New opportunities in outdoor electronics
innovation & creative
As the world enters the post-pandemic era, demand is recovering, residential economy is fading, and outdoor economy is hot. The heat is gradually transmitted to all aspects of the consumer market, and all links related to outdoor activities are ushering in new opportunities.
Driven by the dual advantages of outdoor and consumer electronics, some differentiated outdoor + electronic products are popular with consumers and become an indispensable single product for outdoor travel. Among them, drones, smart bracelets, smart watches, and sports cameras are favored by consumers.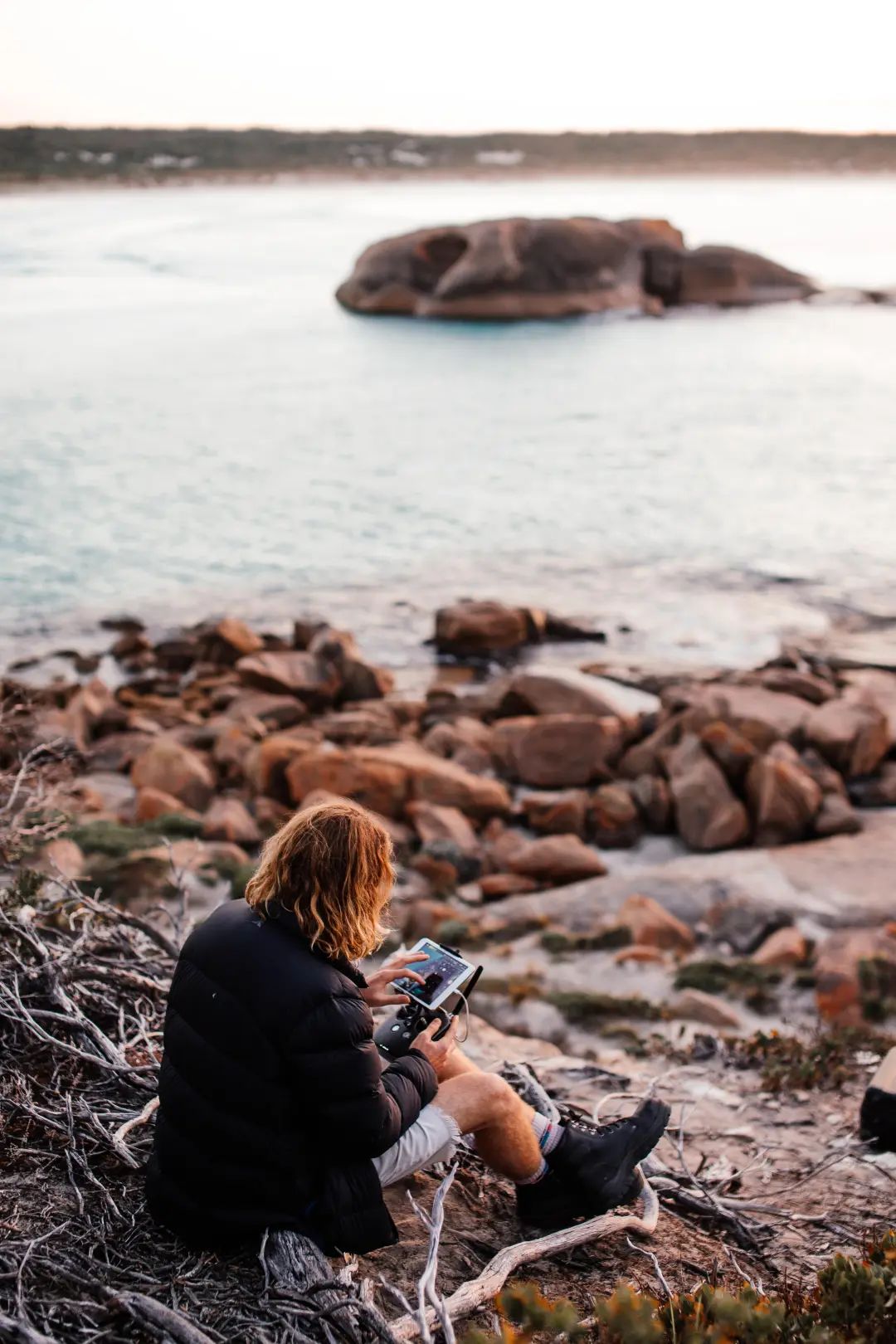 Under the outdoor environment, the normal and stable use of electronic products is a big test. For example, the image display problem of electronic products in outdoor application scenarios, battery life problem, extreme climate problem and so on.
The Mini LED backlight | new outdoor image black science and technology
As one of the first batch of enterprises to achieve the mass production of Mini LED in China, Ruifeng Optoelectronics ranks the top in the world in terms of R&D and production capacity. Aiming at the display pain points of electronic products in outdoor scenes, Ruifeng Optoelectronics takes the initiative to propose solutions in the field of outdoor display through the three characteristics of Mini LED technology.
1. Super high brightness is not afraid of the sun and strong light
Ruifeng Photoelectric Mini LED backlight module product brightness up to 2000NITS, can provide you with bright colors and clear picture details in strong environment, easily meet the outdoor display needs.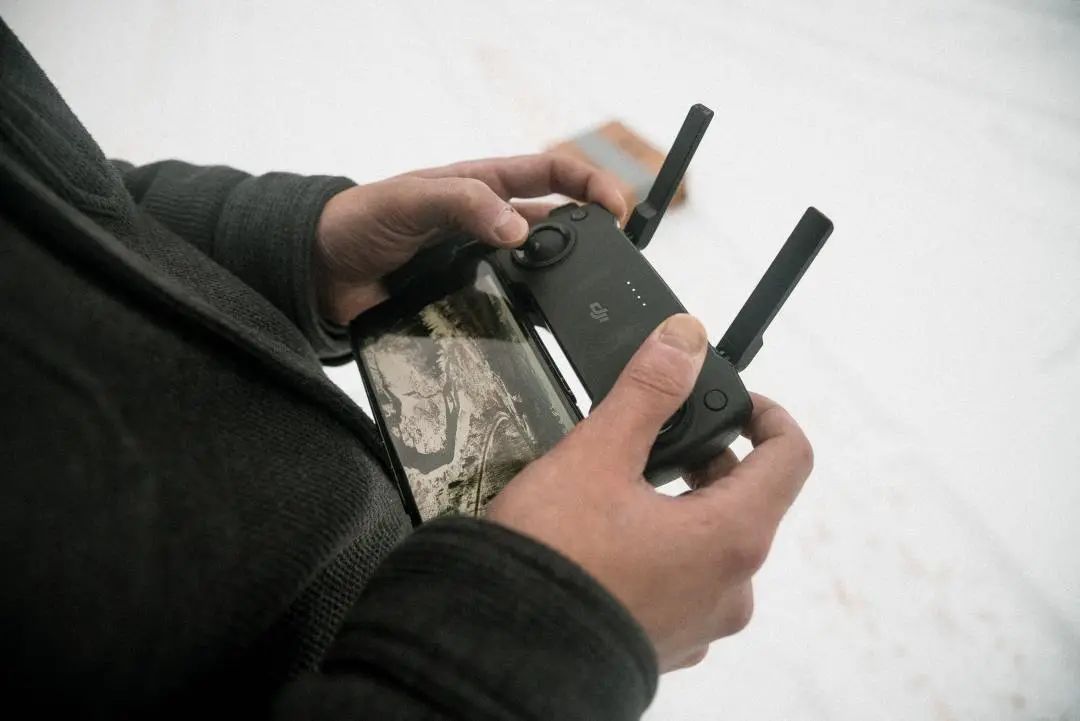 2. Super contrast makes light and dark clearer
Ruifeng Photoelectric Mini LED backlight module products can achieve ultra-high contrast, up to 100,000:1, which can make the bright part of the picture more dazzling, the dark part more profound, the picture is real and full, full of layers, and bring a new visual experience.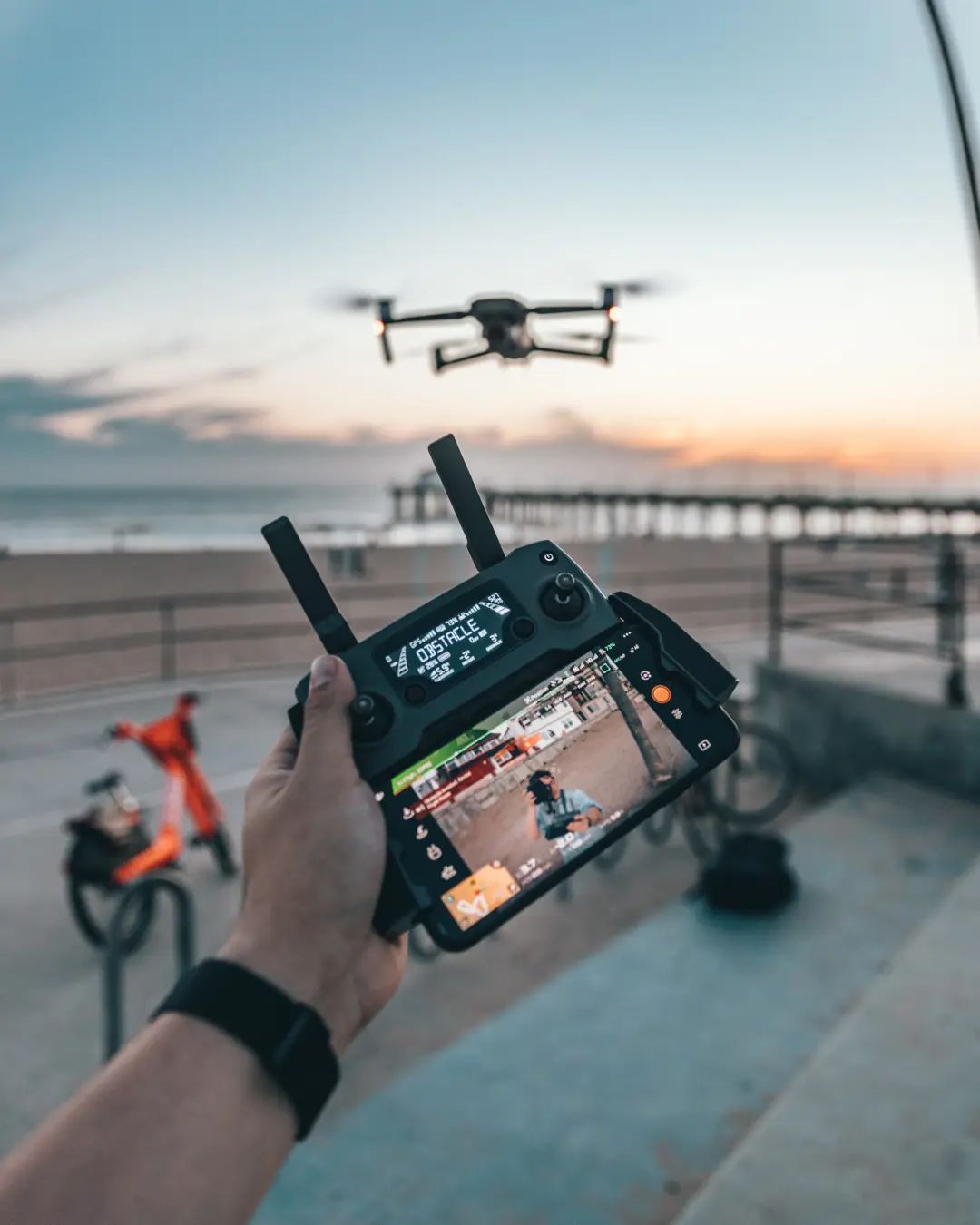 3. Ultra-thin ultra-low energy consumption
Ruifeng Photoelectric Mini LED ultra-thin backlight module, thickness is only 2mm, easily compatible with customer design end.
At the same time, Mini LED backlight technology driving current is small, can realize high-density zoning, energy consumption is only one tenth of the ordinary LED products, can realize the outdoor ultra-long endurance demand.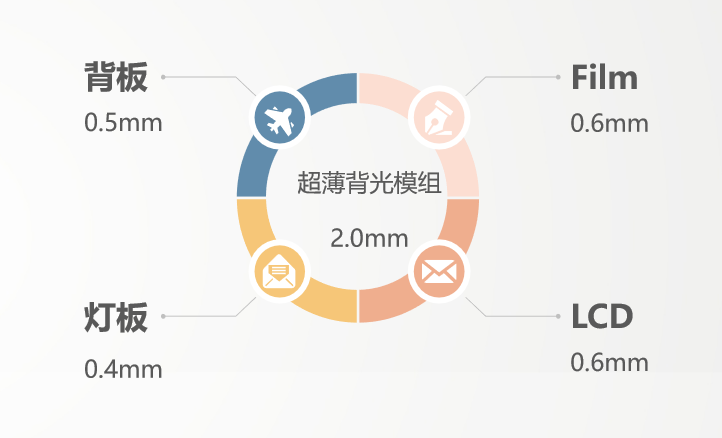 Create ideas through innovation
innovation & creative
Recently, the 7th Shenzhen International UAV Exhibition and the 5th China International UAV Exposition with the theme of "Future E · Flying Over the Dream" were held in Shenzhen Convention and Exhibition Center.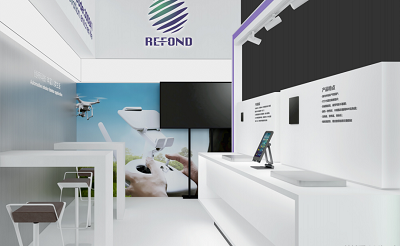 Ruifeng Photoelectric with 16 inches, 10.95 inches, 8 inches, 6 inches, 3.5 inches of five series of MINI LED backlight module application solutions, aiming at the pain points of UAV application scenarios, the industry's first suitable for a variety of aircraft remote control and related display module products.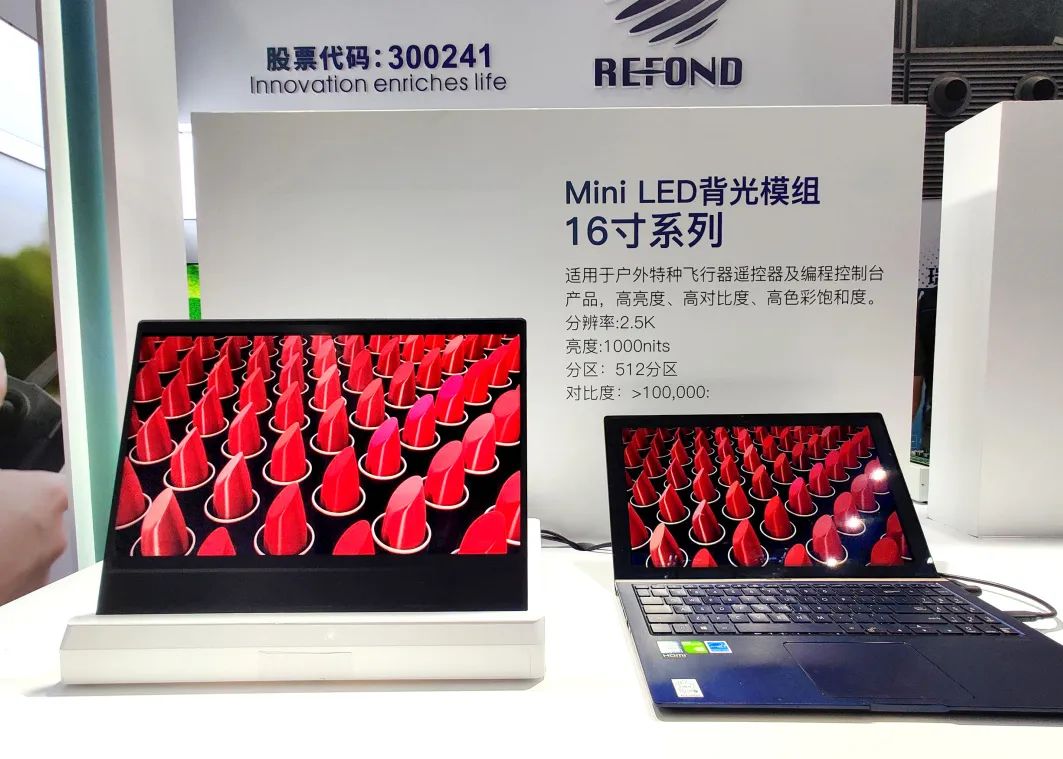 Switzerland abundant advantage | industry leader
As the earliest packaging solution and product provider of Mini LED technology in the industry, Ruifeng Optoelectronics actively improves the technical solution and manufacturing process of Mini LED, improves the competitiveness of products, controls costs with the advantageous resources of the industrial chain, and provides the best application solutions for terminal manufacturers.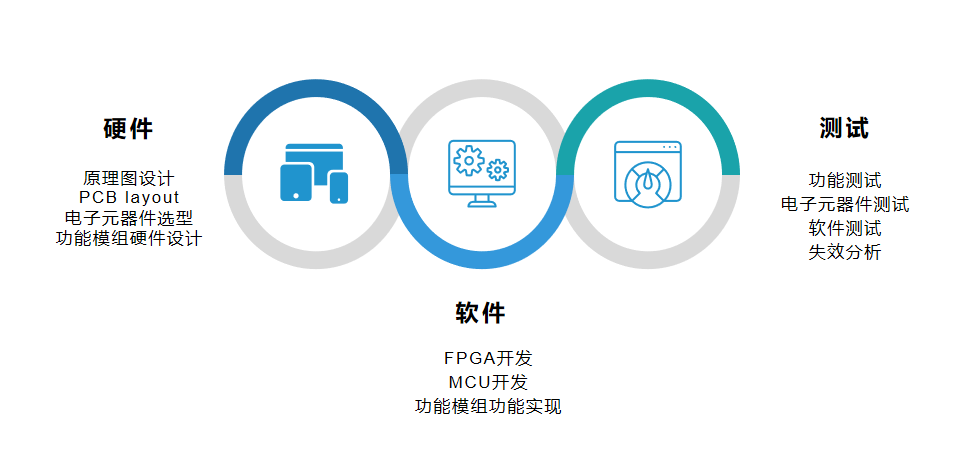 Leading technology
Ruifeng Optoelectronics ranks first in the industry in the number of mini-related patents, among which: uniform optics, reflective paper molding, etc., are the industry's first; Support large transfer, COFBonding, 3D Molding, precision welding, Molding and other Mini process, with hardware design, software development, functional testing integrated Mini EE capabilities, Mini LED uniformity and consistency industry best.
Stable production capacity
With the headquarters in Shenzhen as the center, Ruifeng Optoelectronics has Mini LED production bases in many places across the country. It has multiple independent Mini LED development production lines and complete process control system, which can guarantee the continuous and stable supply demand of Mini LED products.
Mass production performance first
After years of development, Mini LED technology continues to mature, and the cost control of the upstream and downstream of the industrial chain has reached the required conditions for mass production. We provide Mini LED backlight solutions for many customers with different product series, and have achieved mass production and delivery.
The future development of | more than that
At present, Mini LED display application products on the market cover a wide range of fields, including TV, Monitor, tablet, laptop, VR/AR, vehicle display, etc. Ruifeng Optoelectronics has mature solutions in these fields, and maintains close project cooperation with leading enterprises in various industries.
In the future, Ruifeng Photoelectric will also focus on the application of Mini LED in outdoor use scenarios, such as drones, smart watches, SLR cameras, smart electric bikes and so on.