Infrared LED was first used in the field of security monitoring and sensor. With the rise of the Internet of Things, biometrics and portable intelligent devices, a variety of sensor technology and recognition technology develop rapidly. Infrared LED began to extend a variety of new applications and become an important auxiliary light source.
Infrared leds are making what was once imagined a reality. After the combination of sensing device and recognition technology, infrared LED can be used in eye tracking, face/iris recognition and other fields; It can also be applied to the biosensor of intelligent devices to quantify human physiological state and become a new tool for people's health management. Or it can be used in 3D scanning technology, which plays a role in medical rehabilitation, industrial manufacturing and games and entertainment.
Create ideas through innovation
Innovation & Creative
Refond Optoelectronics infrared LED products cover fill light application, transmission and reception, environmental light sensing and distance sensing, etc., widely used in security, home appliances, industrial control, consumer electronics, machine vision, UAV ranging, finger vein recognition and automobile intelligent driving assistance and other fields.
Infrared supplementary light
With the increasing demand of security monitoring system for night vision monitoring, the clearer and more efficient infrared LED camera has become the "protagonist". At the same time, it helps different needs such as face/body recognition and vehicle feature recognition, and is applied to all aspects of the city, becoming an important indicator for the development of smart city.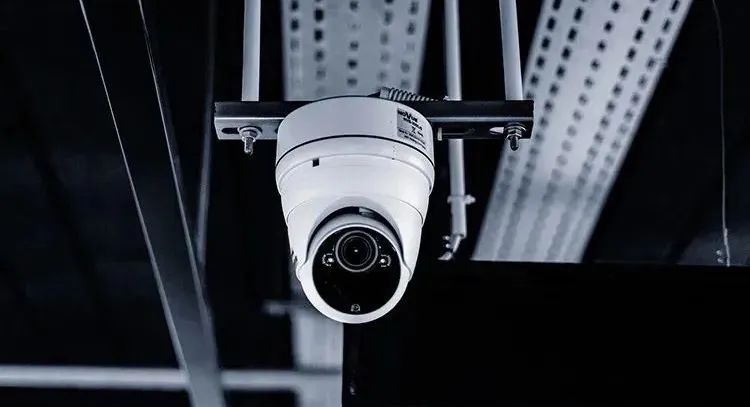 Refond Optoelectronics provides infrared products of different angles, power and package size, such as EMC3030 series, PPA2835 series and customized modules, etc., to provide customers with high power, high efficiency and high reliability of infrared LED products, to match the requirements of various scenarios under the fill light application.
Consumer Electronics
Refond Optoelectronics infrared LED products consumer electronics infrared sensing technology is increasingly used in the field of consumer electronics. For example, iris/face recognition in smart mobile devices, heart rate/blood oxygen monitoring, eye tracking in VR/AR devices, etc. Meanwhile, as automakers add added value to their vehicles, infrared sensing technologies are being introduced: ADAS and technologies designed for smart mobile devices, such as facial recognition, eye-tracking or gesture control, are increasingly being used in smart cars.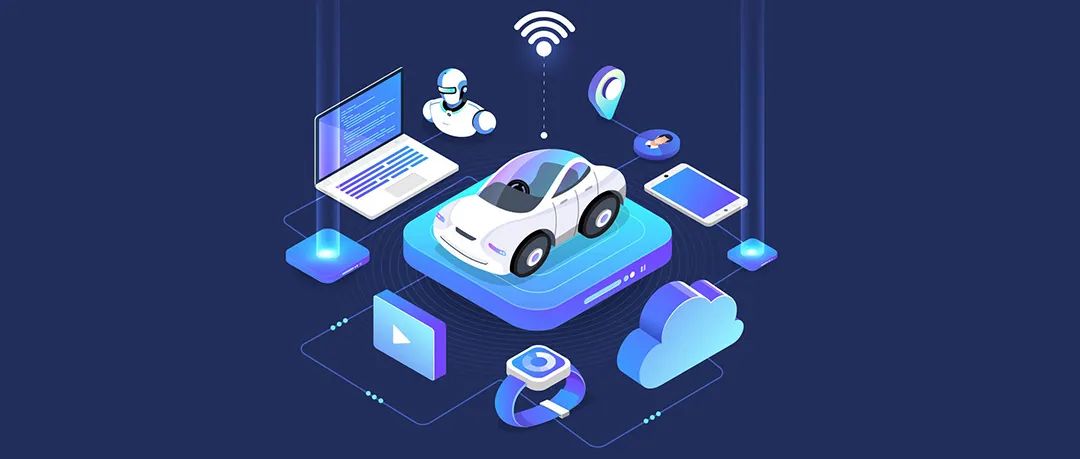 Refond Optoelectronics currently has a series of blood oxygen detection, intelligent sensing series and CLCC device series, providing solutions for intelligent applications in the field of consumer electronics.
Smart Home
Different from traditional architectural design, modern people pursue the concept of "smart home", in which the application of infrared LED plays an important role. From the ubiquitous infrared remote control to the connection of various lights, electrical appliances and monitoring devices under the smart home system, the intelligent control is achieving home safety, health care, life and entertainment functions, greatly improving the quality of people's home life.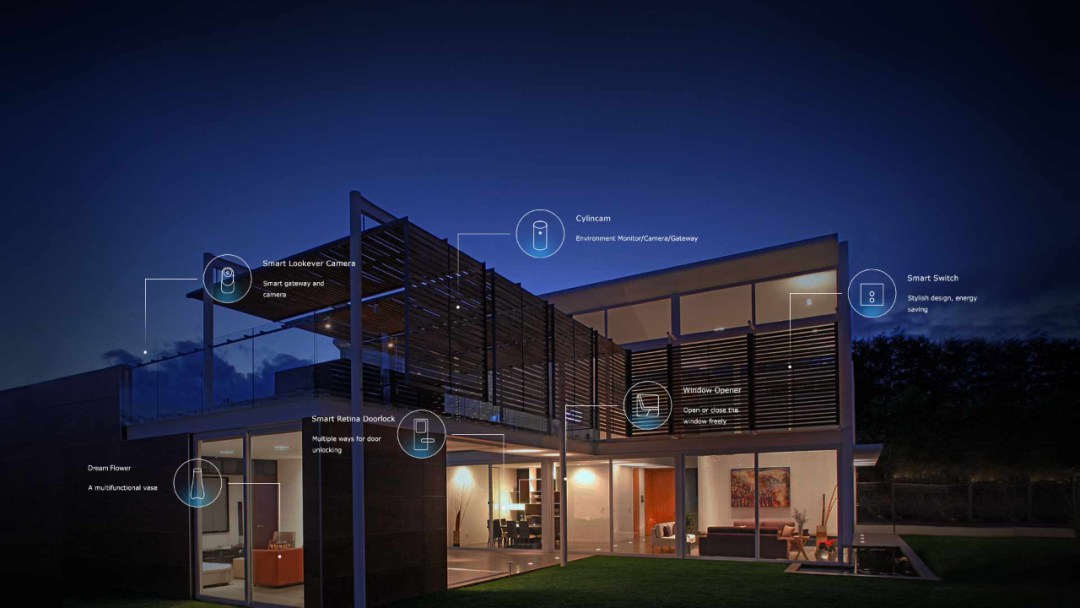 Refond Optoelectronics infrared product line is rich: 1206lens tube, 0603 tube, 0805 lamp bead, VCSEL series and remote control tube, etc., to provide a full set of solutions for smart home control.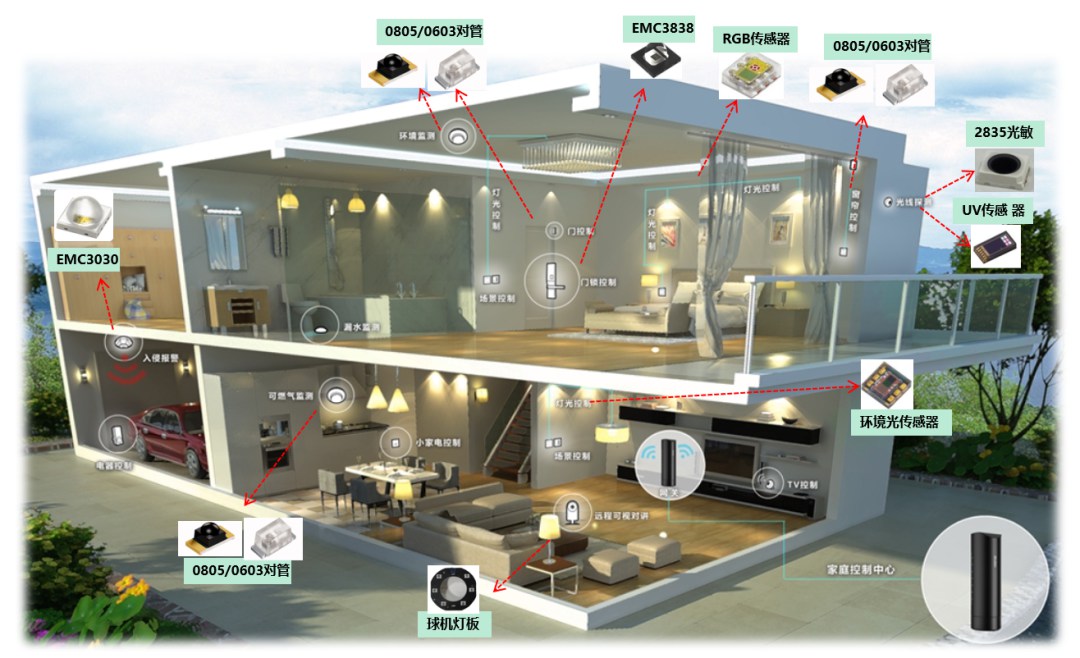 Future Development
In the future, Refond Optoelectronics will continue to explore the frontiers of technology, focus on the innovative Application of smart mobile devices, smart cars, Internet of things and other emerging fields, and upgrade the market. With the help of the group's central platform strategy, adhering to the customer-centric principle, we provide systematic products and services for customers and create higher value for customers.