The innovation of frontier technology is constantly pushing forward the change of automobile industry. The century-old automobile industry is facing a serious challenge brought about by technological change: electrification. Along with the wave of electrification, cockpit intelligence is being pushed to a climax, changing the rules of competition in the automobile industry.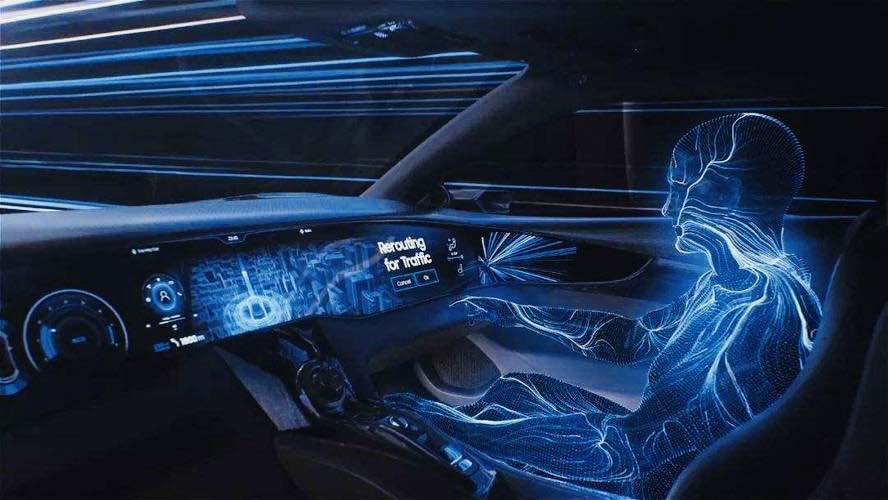 As an important interface of "human-vehicle interaction" in the intelligent cabin, on-board display takes the lead in the demand upgrade. The central control LCD screen replaced the traditional central control, the full LCD instrument replaced the traditional mechanical instrument, a few models added HUD head-up display, streaming media rearview mirror, passenger/rear seat entertainment screen, etc., human-computer interaction is diversified, the degree of intelligence is significantly improved, the on-board display market ushered in rapid development.
Create ideas through innovation
Innovation & Creative
On-board display is in an era of technology diversification: Although the current mainstream traditional LCD display has the advantages of low cost and high technology maturity, OLED and Mini LED with higher performance are speeding up the "on-board". Among them, Mini LED backlight is highly respected by major manufacturers and has become the mainstream technology upgrade solution in the field of on-board display.
Why Mini LED?
Mini LED backlight is an important innovation direction of liquid crystal display technology path. Compared with traditional LCD, Mini LED products have many advantages such as ultra-high brightness, long service life, high contrast, wide dynamic display range of HDR, energy saving and so on. Besides, there are no hidden dangers such as OLED screen burning and short service life. With the characteristics of good performance, low cost and wide application, it perfectly matches the on-board display market demand.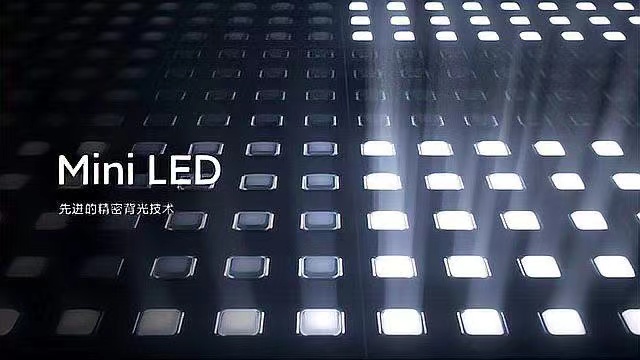 Since 2022, the introduction of Mini LED into the vehicle display speed has been greatly accelerated, both auto enterprises and Mini LED backlight supply chain manufacturers have accelerated, and a number of new energy vehicles equipped with Mini LED screens will be officially delivered to customers.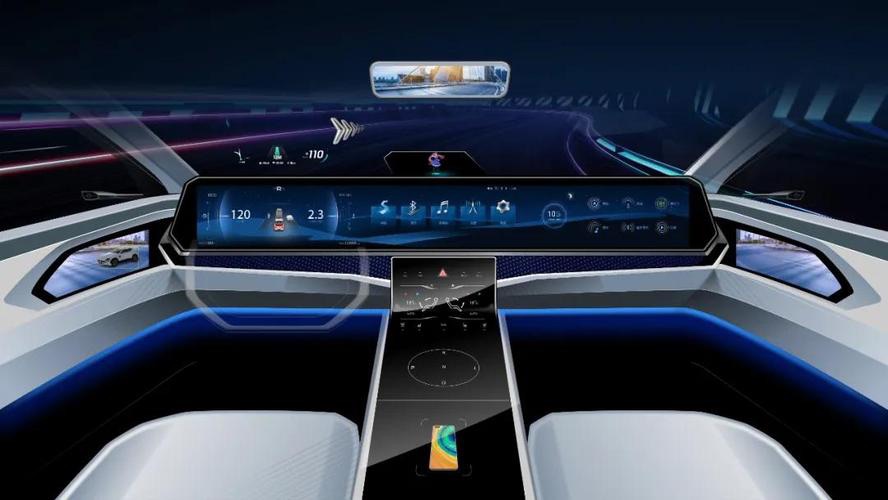 Refond Mini LED
In recent years, Refond continues to increase investment in the field of Mini LED. Power technology research and development, the output of a number of key technical solutions, for Refond Optoelectronics Mini LED mass production to provide a strong technical support; Accelerate the industrial infrastructure construction, establish Mini LED production bases in many places in the country, and ensure the continuous and stable supply demand of Mini LED products.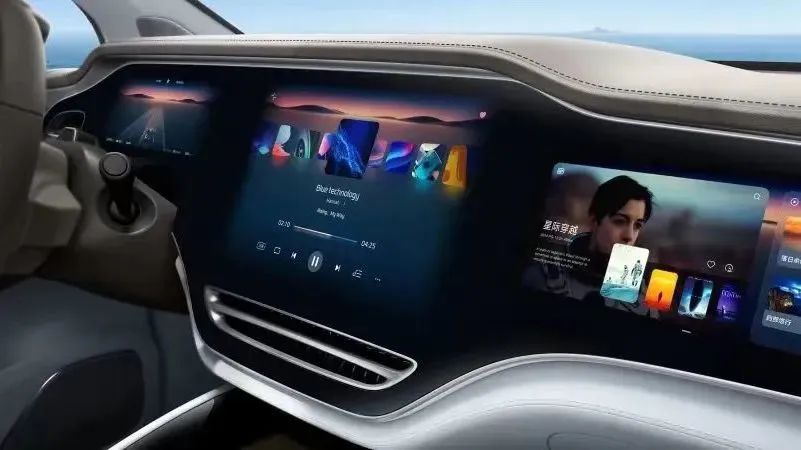 By means of powerful R&D and manufacturing platform, Refond Optoelectronics has gradually applied Mini LED technology to the automotive field, providing Mini LED products/technical solutions for display applications such as intelligent cockpit in-vehicle central control, instrument, HUD head-up display, streaming media rearview mirror and skylight. At present, it has cooperated with many customers to develop and verify new products.
Up and down
Explore & Contend
Refond Optoelectronics will continue to explore Mini LED technology solutions and manufacturing processes, improve product competitiveness, collaborate with the upstream and downstream advantageous resources of the industrial chain to control costs, and continue to provide the best product application solutions for terminal manufacturers.