A successful ending
Lighting + Building
Lighting+Building, the world's most influential exhibition of lighting and building appliances, closed on October 6th. With the theme of "Breaking New Ground", this exhibition focuses on intelligent and connected solutions, forward-looking technologies and current design trends, which has attracted keen attention from the global lighting industry.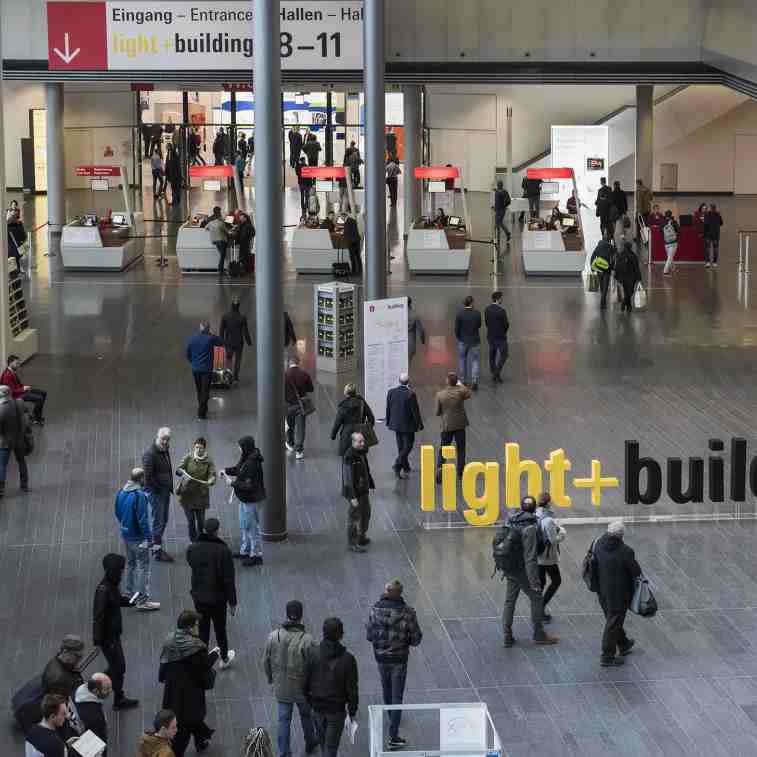 Switzerland abundant elegant demeanour
Booths & Products
As a leader in LED technology innovation, Refond Optoelectronics brought many innovative products to the Frankfurt lighting show, to show the global customers innovative technology and mature product solutions: Mini lighting paper, transparent laser Ultra HD photonic film and poleless dimming, smart refrigerator lights and other advantages of module solutions.
At the exhibition site, Refond Optoelectronics booth attracted visiting groups from Europe, Asia, America and Africa, among which Mini lighting paper products attracted a lot of attention and customers kept coming.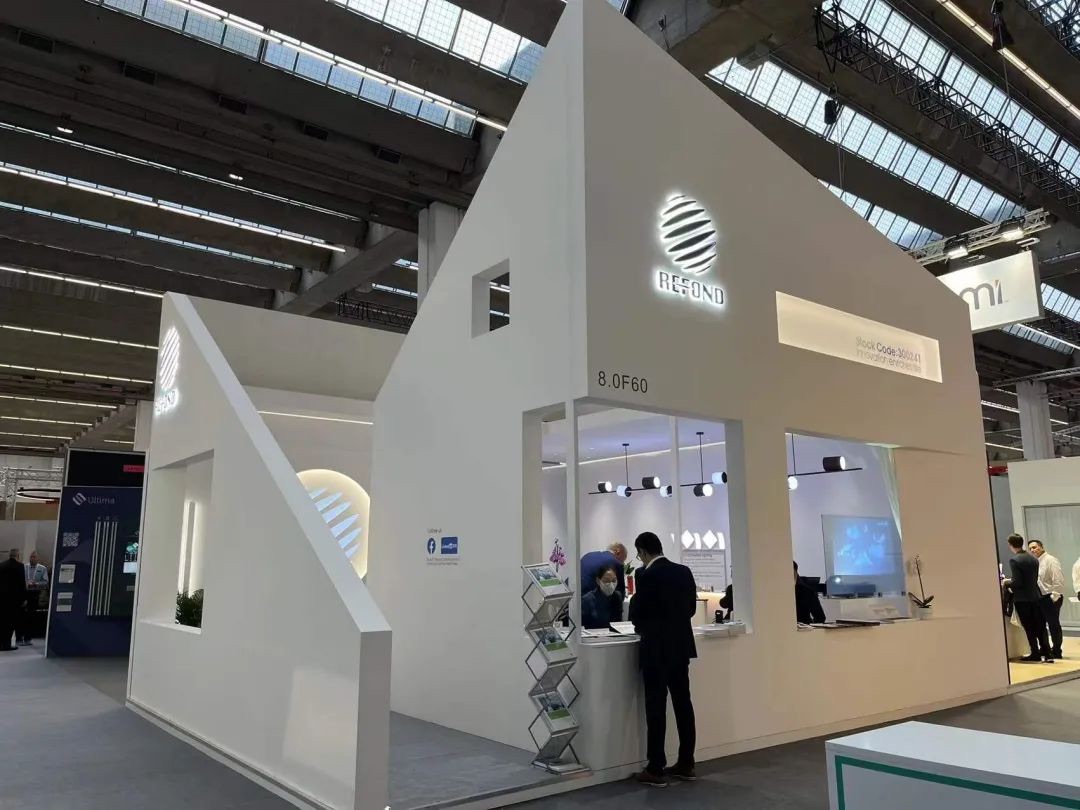 Refond Optoelectronics marketing team for visiting guests in detail product solutions and the scene application, understanding customer needs, and exhibitors from all over the world, and industry partners to exchange the product application technology, market and industry trends, to provide lighting industry forefront, mature solution, for Switzerland abundant photoelectric globalization have a more profound meaning.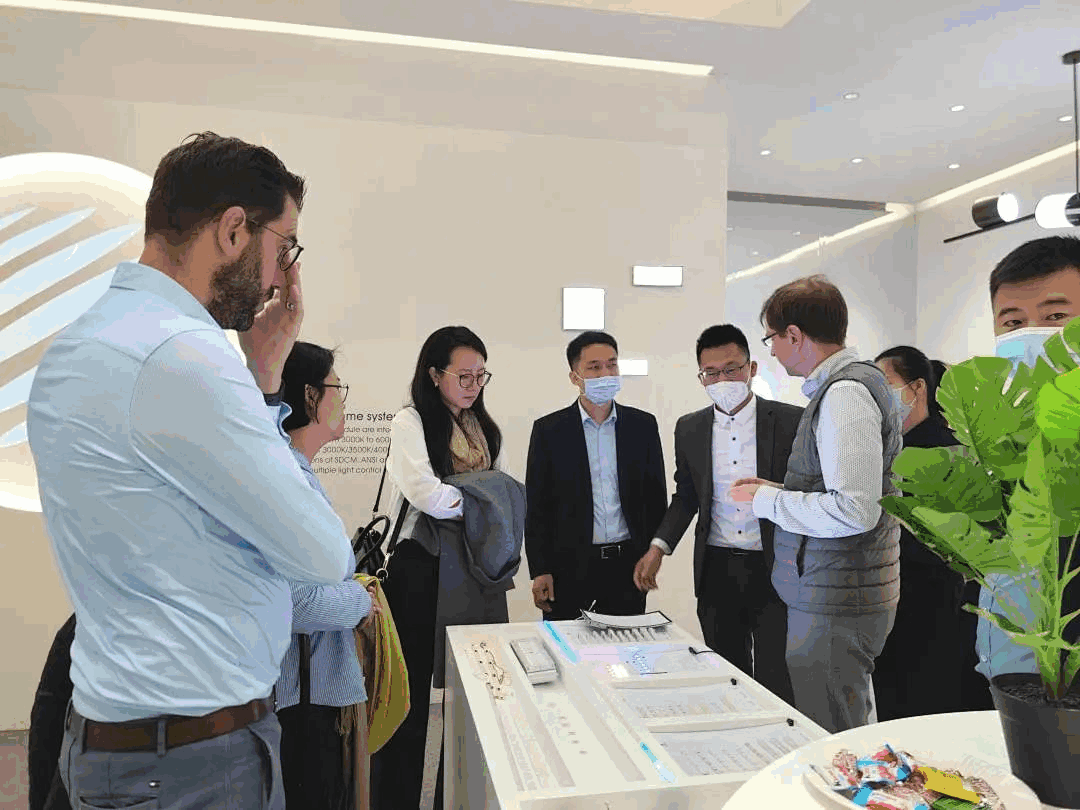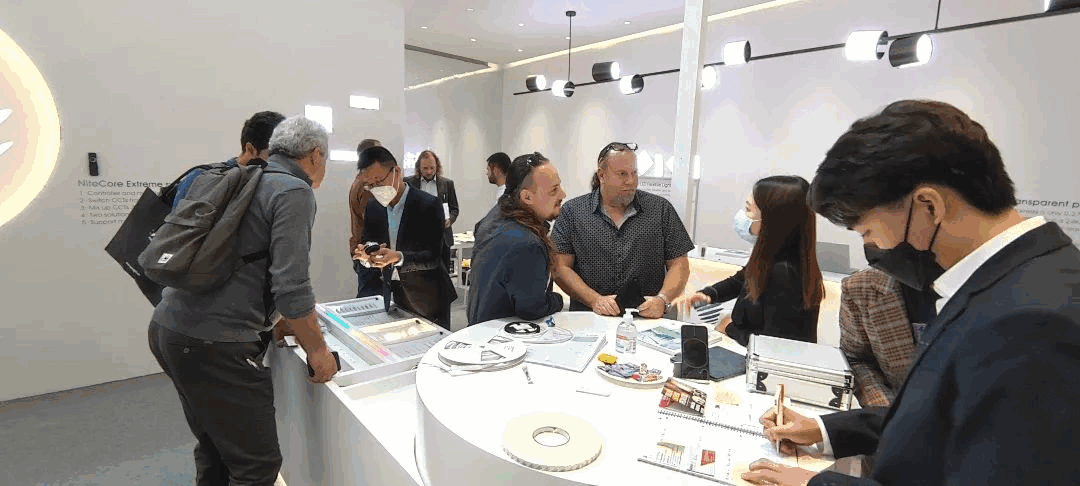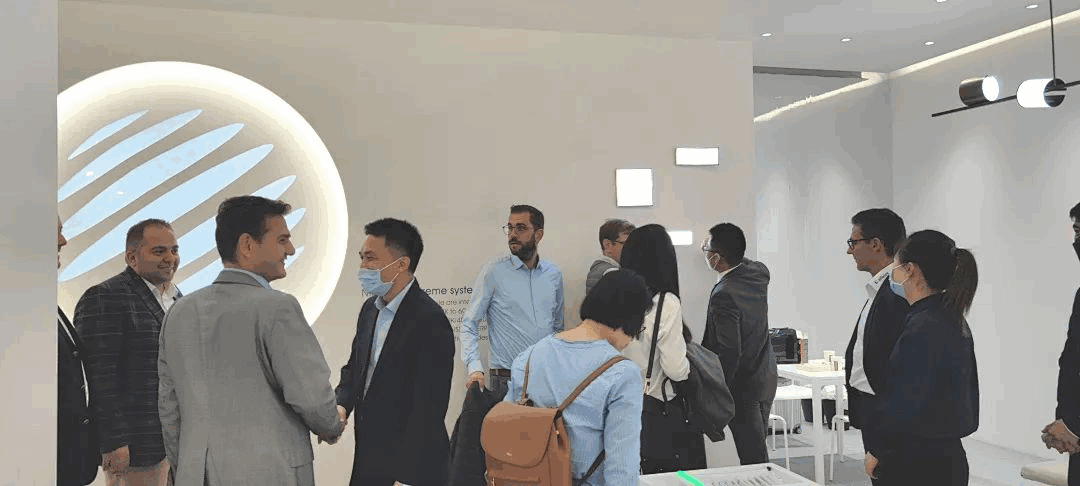 Create ideas through innovation
Innovative & Creative
Every technological breakthrough embodies the innovative spirit of Refond
Optoelectronics
technology's pursuit of more than 20 years and continuous exploration. In this era of rapid development, Refond people always maintain the original intention, not noise, own sound.
In this exhibition, Refond Optoelectronics innovation product Mini lighting paper ushered in the industry debut. The product is widely used in hotels, bars, western restaurants, cafes, home interior decoration and other indoor lighting.
① thin design, flexible and bendable;
② the plane is soft and luminous, and the illuminance uniformity is good;
③ Beautiful appearance, less heat, low power consumption;
(4) Flexible point, line and surface design, can be designed according to customer requirements of different shapes;
⑤ Constant current drive, stable performance, high life;
Global layout to cater to market change
Change & Opportunity
As the LED packaging industry leader in China, Switzerland abundant photoelectric will continue to rely on innovation of research and development ability, mature and stable manufacturing ability, accumulate over a long period of industrialization ability, mature and stable management team and sales network all over the world, actively explore the market at home and abroad, and cater to the global market change, will be made in China to the world, To provide global customers with point light source, line light source, surface light source full range of solutions.