Apple went further with Mini LED display technology today (March 9), unveiling the IPAD PRO with Mini LED backlit display solution at its Spring 2022 event at 2am. Just at 19:30 PM, TCL launched its new product launch event for Spring 2022, and also released X11 series leading QD-Mini LED smart TV equipped with Mini LED backlight display technology.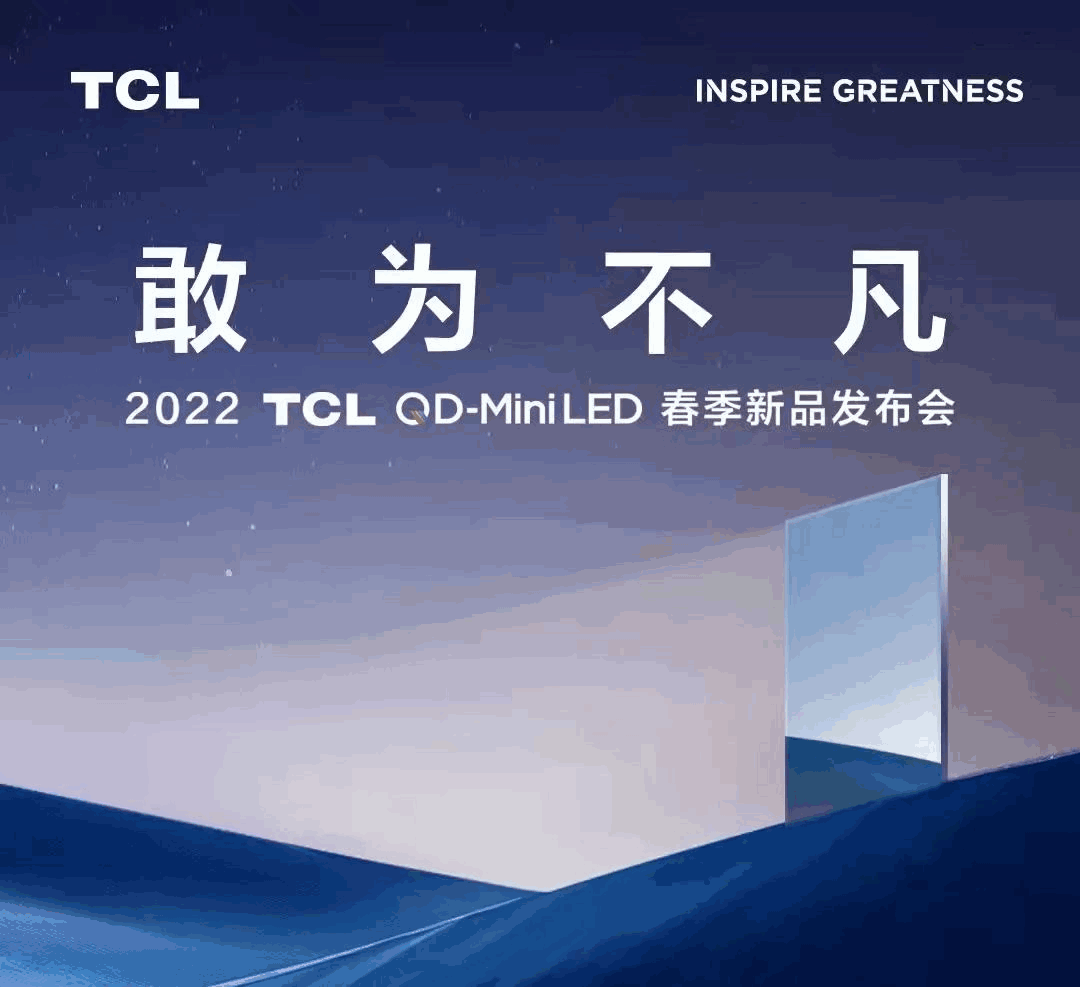 2022 TCL QD-Mini LED Spring launch event
As a leader in the domestic TV industry and a world-renowned TV brand enterprise, TCL's spring new product release conference is attracting much attention. Refond Optoelectronics is the provider of Mini LED backlight display scheme and products of TCL's new product released this time -- Lingyao QD-Mini LED smart screen TV. This is another commercial backlight product case following the release of Mini LED smart TV by Ruifeng Optoelectronics in 2021, which helped the world's leading information and communication technology enterprises.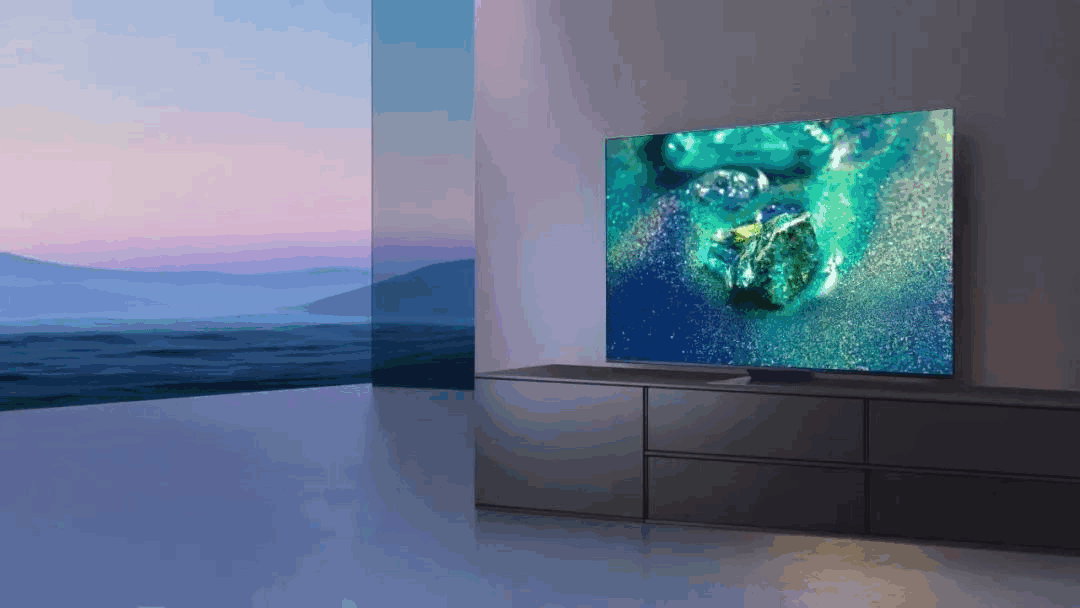 Qd-mini LED smart screen TV renderings
TCL X11 smart screen TV series is equipped with the third-generation QD-mini LED technology, integrating the advantages of MiniLED and QLED quantum dot technology, not burning screen, the color is more brilliant. This product series provides a total of three sizes: 65 "/75" /85 ". Compared with TV products of the same size on the market, its price is quite close to the people. From this perspective, we can see that Mini LED display technology has made a solid step in cost control in the commercial field. This also reflects the increasingly mature and leading role of Refond in Mini LED backlight display technology.
Refond Optoelectronics has cooperated with TCL for many years. In The field of Mini LED application, as early as 2019, Refond provided TCL with a 118-inch "The Cinema Wall" Mini LED display at CES. With this cooperation in the field of Mini LED backlighting, Refond Optoelectronics is full of expectations for TCL's strong integrated marketing capability in the TV market.
From the favored degree of the leading enterprises in the technology industry to Mini LED display technology, we can obviously feel that Mini LED is entering the commercial display field with a rapid momentum after fermentation in recent years. At present, Mini LED display application products on the market cover a wide range of fields, including TV, Monitor, tablet, laptop, VR/AR, vehicle display, etc. Refond Optoelectronics has mature solutions in these fields, and maintains close project cooperation relations with leading players in various industries. In addition, Refond Hubei MiniLED Technology Industrial Park is about to be completed and put into operation. At the same time of further release of capacity, Refond Optoelectronics will also better demonstrate the layout blueprint of steady development of Refond toward MiniLED.