Technology giant Apple has brought Mini LED screens into use with a gradual transition in iPad and MacBook products. To pave the way for Mini LEDs, Apple increases its chip orders and carries out product certification processes with alternative suppliers. Additionally, Apple contrives to manage all phases, from chip supply to hardware and software compatibility, using Mini LED screens to ensure users' experiences.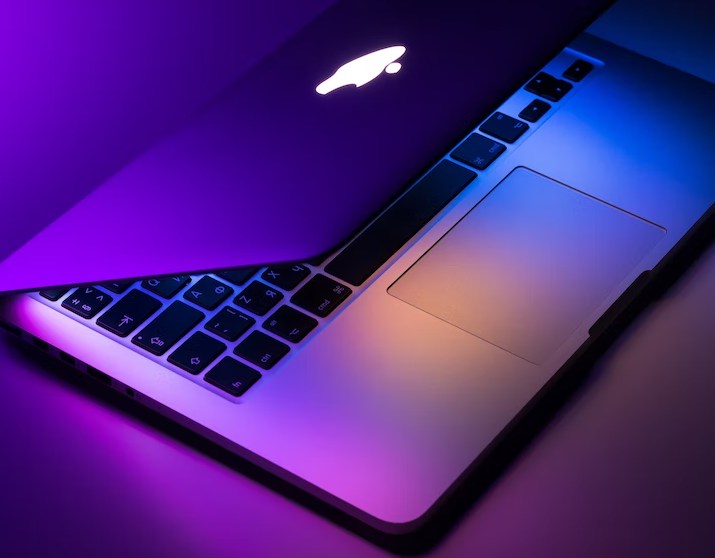 (Copyright photo from https://unsplash.com/photos/mP7aPSUm7aE)
What Products Does Apple Use Mini LED Displays?
Mini LED is a new backlight technology that augments small LED modules that provide backlight to LCD screens. Technically, Mini LED contains thousands of LEDs smaller than 0.2mm. so that customers can have more control over the image displayed on the screen. With smaller LEDs, it offers much higher performance than LED screens in terms of displaying contrast ratio and black level. Also, it displays richer colors and a more distinctive layering.
The first products with Mini LED screens of Apple turn out to be the 12.9-inch iPad Pro and the 14-inch and 16-inch MacBook Pro. Apple focuses on thinner and lighter product designs with a top-quality viewing experience with a Mini LED display. MacBook Pro is currently the first choice for many professionals, especially in the media and advertising industries. As a tablet that breaks new ground in technology, the iPad responds to its loyal customer base with a Mini LED application. Meanwhile, the iPad Pro will maintain its clear leadership in the display sector, supporting a Mini LED screen in addition to its light shaping and intelligent image processing features.
Why Does Apple Apply Mini LED Screens to MacBooks and iPads?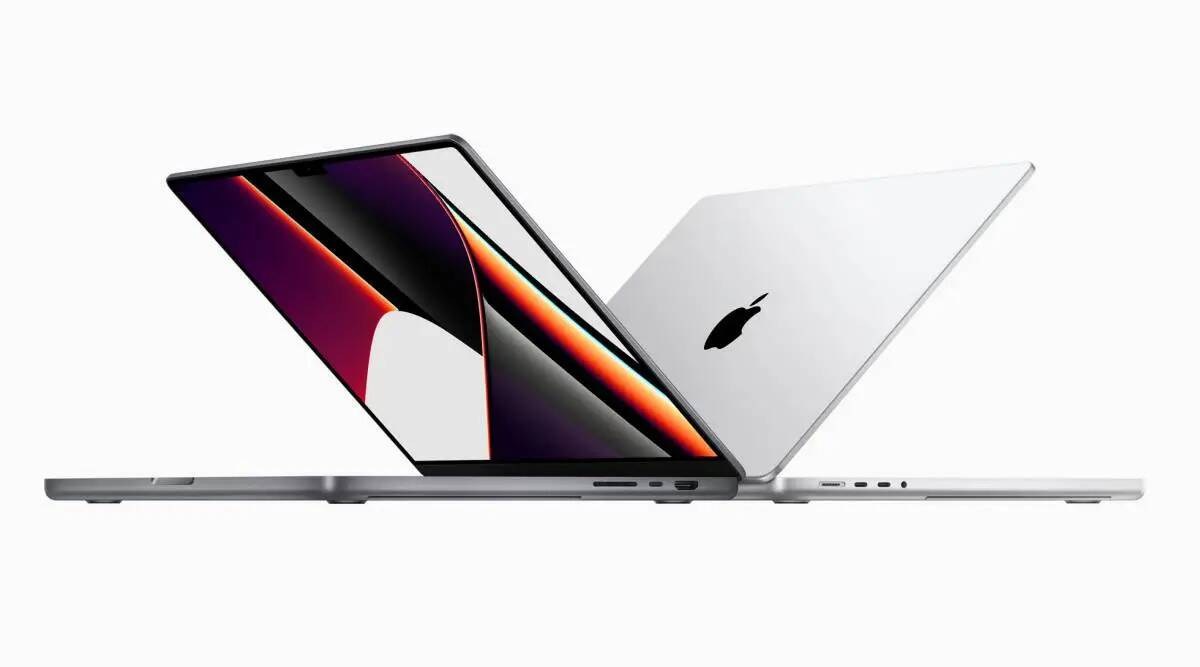 (Copyright photo from https://indianexpress.com/article/technology/tech-news-technology/macbook-pros-mini-led-screen-everything-you-need-to-kn ow-about-the-next-gen-display-tech-7579919/)
Apple switches to Mini LED technology because Mini LED displays offer improved black levels, better contrast, and more effective HDR performance. Conventional LED displays have replaced CCFL (cold cathode fluorescent) displays with advantages such as longer lifespan, larger color gamut, and energy efficiency. On this basis, Mini LED displays feature miniature backlight technology and more than a thousand full array local dimming zones "FALD." In short, the move of Apple shows its desire to strengthen its position in the technology market by supplementing the iPad and MacBooks in its product range with Mini LED screens.
What Is the Future of the Mini  
>
LED
Screen
Despite the important position in the market, the inferiority of OLED screens over Mini LED screens is indisputable. OLED screens are faced with problems of high cost, durability, and brightness performance. For example, OLED displays rarely exceed 1000 nits brightness and cannot sustain it. However, Mini LED displays like Apple's Liquid Retina XDR can reach a peak brightness of over 1000 nits.
Mini LED is highly adaptable and can be used on devices such as mobile and laptops, including the Apple range. Though it has not yet been completely adapted to the consumer market, the Mini LED is promising as the type of display offers multiple advantages in terms of price, suitability, and durability.
As the Mini LED backlight maintains its appeal in the display market, it is predicted that many leading consumer electronics brands will adopt Mini LED screens in a broader range in 2023. For example, Apple plans to launch a 27-inch external monitor with Mini LEDs in early 2023. It will come with a Mini LED technology display for improved color accuracy and a brighter display. This product will appeal to customers who need expensive reference monitors where color accuracy is paramount.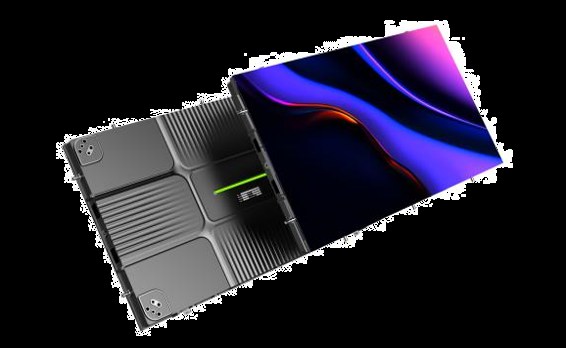 Trustworthy Mini LED Screen Suppliers
As is known universally, the perfect functioning of the supply chain in the technology market starts with the selection of the right suppliers in the first phase. Here we Refond offer our products and services to whoever is looking for a trustworthy Mini LED supplier. With rich experience and superior products, we have established deep business and strategic partnerships with the world's first-tier brands. Currently, we prioritize the research and development of Mini LED Micro LED. And we have great faith in this sector, considering our professional R&D team and well-equipped production lines. If you are interested, never hesitate to contact us for more details.