Projector-based film screens have been around in cinemas for over a century and are certainly outdated. Nowadays, there's an increasing demand to transcend these systems to achieve a more refined, immersive movie experience. The LED film screen is becoming the new standard as movie theaters undergo great changes.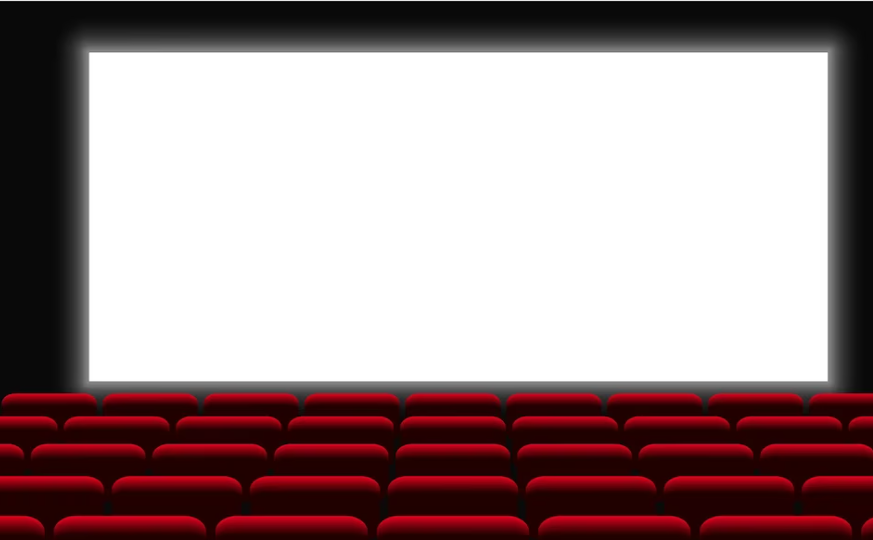 Copyright photo from https://www.freepik.com/free-vector/cinema-stage-theater-with-row-red-chairs_23604641.htm#query=LED%20cinema&position=31&from_view=search&track=ais)
The Increasing Demand for Advanced LED Film Screens
Conventional cinema screens feature a rectangular, large shape, and they are made of highly reflective material. Film projector is the most common type of projector used in theaters. It shines light onto a projection screen through a film strip. While this approach is widely used even today, there are certain drawbacks.
· Traditional cinema screens don't provide fully accurate color reproduction.
· Their contrast and brightness ratios are limited compared to new display technologies.
· They consume more power.
· There is also the problem of inadequate viewing angles.
To overcome these drawbacks, cinemas are shifting towards advanced LED technology, and the demand for it is increasing.
LED Film Screen – Overview
An LED film screen is a high-definition, large display that creates an image by utilizing light-emitting diodes (LEDs). It is much brighter and also has a higher contrast ratio. These characteristics make LED screens ideal for films and video content in general. As digital technology continues to evolve, the future of theaters is also likely to change. The advent of LED film displays is expected to replace film projection which has been the standard for cinemas.
Why Is the LED Film Screen the New Standard for Immersive Movie Experiences?
LED film display technology has many names. Some call it a direct-view movie display, while others refer to it as a video wall, active screen, or something else. No matter what you call it, this technology is undoubtedly very impressive in color representation, picture quality, clarity, brightness, contrast, etc. – areas where traditional cinema screens lag behind.
The following are three aspects that highlight why the LED film display is quickly becoming the new standard for immersive movie experiences:
1. People's Requirements for Better Film Screens
Film projection technology has evolved over the years but still lacks the key aspects that make film viewing more immersive and enriching. With the advancement of display technologies, moviegoers want the same experience from cinema as what the latest LED screens offer. While LED film screen technology is not widely used yet, the feedback about it has been overwhelmingly positive.
2. Advantages of the LED Film Screen
As compared to conventional projector-based film screens, using LED technology to film screen offers many advantages, making them an attractive choice for theaters for both theater companies and audiences. These include (but are not limited to) the following:
ü Higher brightness and contrast ratios
ü More accurate color representation
ü Excellent viewing angles
ü Much higher display resolution
ü Lower power consumption
ü Long-lasting and more durable than projectors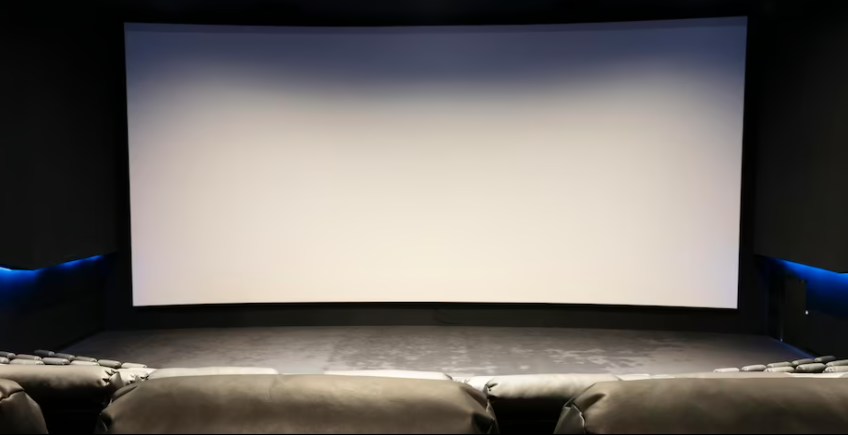 (Copyright photo from https://www.freepik.com/free-photo/empty-cinema-hall-before-movie_28175825.htm#page=2&query=LED%20cinema&position=1&from_view=search&track=ais)
3. Examples of Applying LED Technology to Film Screen
LED screen technology is already used in several major theater chains throughout Asia, North America, and Europe. In 2021, the world's largest LED cinema display, UC-A41 LED, was used in Beijing's Film Cinema Bei'ao. Display tech giants Samsung, LG, Sony, etc., have also introduced products in this category. These brands' implementation of this LED technology has laid a solid foundation for the application and popularization of LED cinema displays.
Refond's RGB LED 1515 Series: The Perfect Solution for LED Film
Refond is a premier manufacturer and supplier of LED display solutions, opto-semiconductors, and packaging solutions. Our LED film screen products feature premium-quality materials, elegant designs, and state-of-the-art technologies. The 1515 Series suits cinemas and movie theaters for a better viewing experience. Its key features and advantages include the following:
ü High contrast and brightness ratios
ü Excellent viewing angles
ü High-definition sharp and clear picture quality
ü Energy efficient
ü Ideal for outdoor viewing (for pixel pitch P2.5-P4)
ü C194 copper lead frame custom material design
ü Durable modified PPA material design for longevity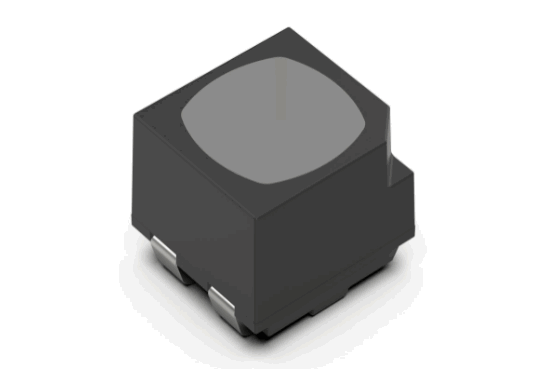 Conclusion
LED film screen technology is gradually becoming more common in theaters worldwide. To say that this technology will become the new standard for cinemas in the future and replace film projectors is not an overstatement. Many brands are focusing on offering products to make the transition easier. Established in 2000, Refond is a LED screen supplier that embraces technological innovation and advanced research and development to offer our customers LED display products and solutions that define the industry standards regarding quality, features, value, and more. LED screen, micro LED, and Mini LED are the top product categories of Refond. Visit our website to browse all categories of advanced LED solutions.