With the upgrading and iteration of artificial intelligence, 5G, Internet of Things and other technologies, intelligent lighting industry has become the general trend. The function of intelligent lighting in the future will not only be "illumination", but also become an important role for people to create a quality life.
Looking around the current market, most smart lighting products are still not out of the framework of traditional lighting. So what exactly is a better smart lighting fixture? More convenient? More intelligent? More cool? A richer?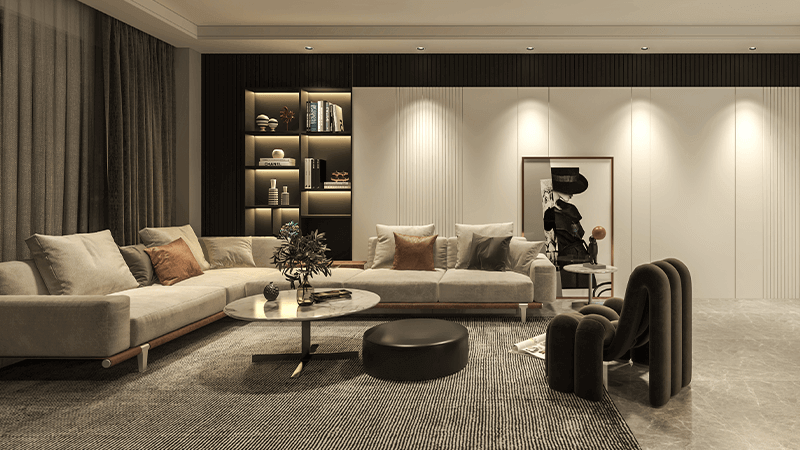 Small lamp bead big world
Innovation & Creative
Leading technology is the base point of Refond Optoelectronics. On the market, there are many products in different packaging forms: SMD, EMC, COB, flip, CSP, etc. Refond Optoelectronics took the lead in the introduction of MCSP products, which have improved performance, simplified structure, smaller volume and wider application.
MCOB module based on MCSP products perfectly matches the needs of intelligent lighting. In addition to meeting the functional development requirements such as intensity adjustment of light brightness, light color regulation and scene setting, it also takes into account the performance upgrading requirements such as improving light efficiency, light color and life/failure rate.
MCSP1010
MCSP1010 lamp bead size is: 1.0*1.0*0.65mm, the product size is small to meet the requirements of high-density, wide application space, 1.0*1.0*0.65mm, the product size is small to meet the requirements of high-density, wide application space, the indicators compared with the conventional lamp bead on the market has a significant advantage.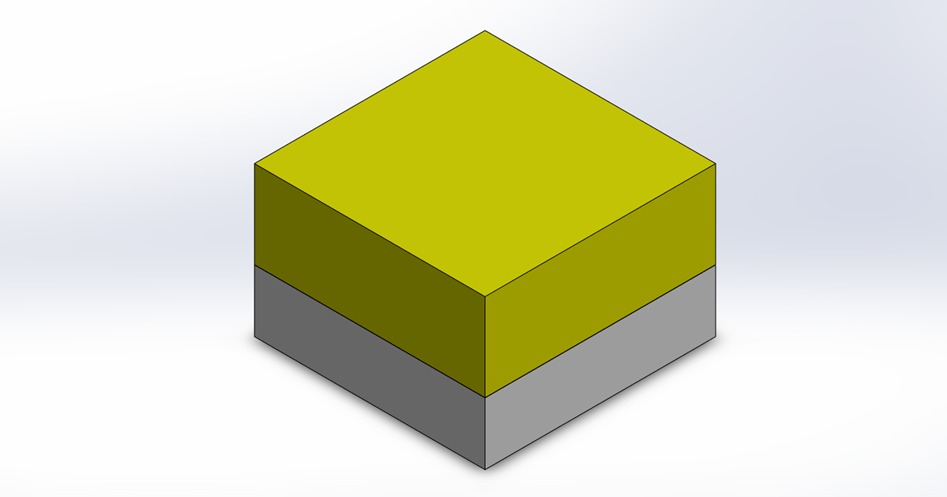 Five sides of light, compared with CSP lamp bead has a larger light Angle, no dark area;

The light effect is uniform and soft; High current density & optical density;

Flip chip package with substrate, high strength, bending resistance, to meet the needs of high light efficiency, cost-effective use;

Adopt silica gel molding process, with strong reliability.
MCOB
MCOB (Module COB) Mount prefabricated light source devices directly on the substrate to form COB, which belongs to the category of L2 module. Modular mount, fast delivery, easy installation, a wide range of applications.
B2B2; font-size:12px;" >
Can realize equal spacing interleaving, module lamp bead light Angle is large;

Uniform light mixing, no dark area, no blue light leakage, high color purity, good consistency;

Thin modular rubber layer, small volume, high optical density, good heat dissipation effect, good reliability;

Simple process, high cost performance;

High color rendering;

<3 SDCM, can be achieved by mixing beads of different color zone BIN.
Traditional COB has defects in all aspects, and the appearance of MCOB perfectly solves the drawbacks of traditional COB.
It has
better performance in light efficiency, light color transformation and intelligent control. At the same time, the problems such as poor heat dissipation and maintenance difficulties are solved
, and the
overall quality level of COB application is greatly improved.
<="" body="">
e="color:#000000; font-size:14px;" >
New opportunities in lighting industry
Present & Future
Intelligent lighting has gradually become a rigid demand in smart home, high-end business and other fields, and is redefining the present and future of lighting industry.
In the traditional lighting gradually reduced, LED lighting market competition is fierce at present, the emergence of intelligent lighting for the lighting industry has brought a new opportunity, in the home lighting, commercial lighting and educational lighting fields are promising.
Refond Optoelectronics will work with upstream

and downstream manufacturers

to deepen the integration of LED technology and advanced technologies such as communication and Internet of Things, focus on product performance and quality improvement, provide better quality and more matching device solutions for intelligent lighting products,

and promote the development and popularization of intelligent lighting products.