British tech company Nothing has sold more than a million of its devices worldwide to date. Among them, the shipment of Nothing Phone using Refond Photoelectric Mini LED technology reached 500,000 units.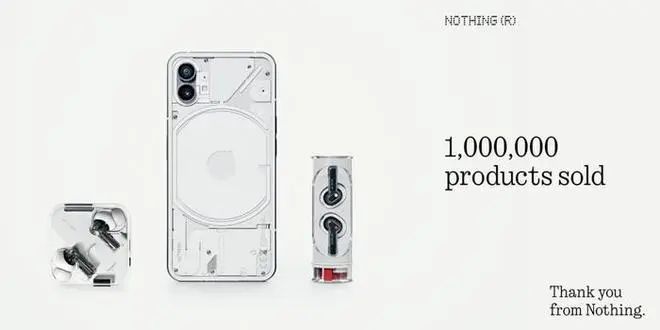 Create ideas through innovation
Innovation & Creative
Consumer upgrade has put forward a new demand for ID design of consumer electronic products. In addition to excellent product performance, Nothing Phone has two important highlights in the design: transparent back cover + interactive light belt, which breaks the current situation of homogenization of mobile phone design.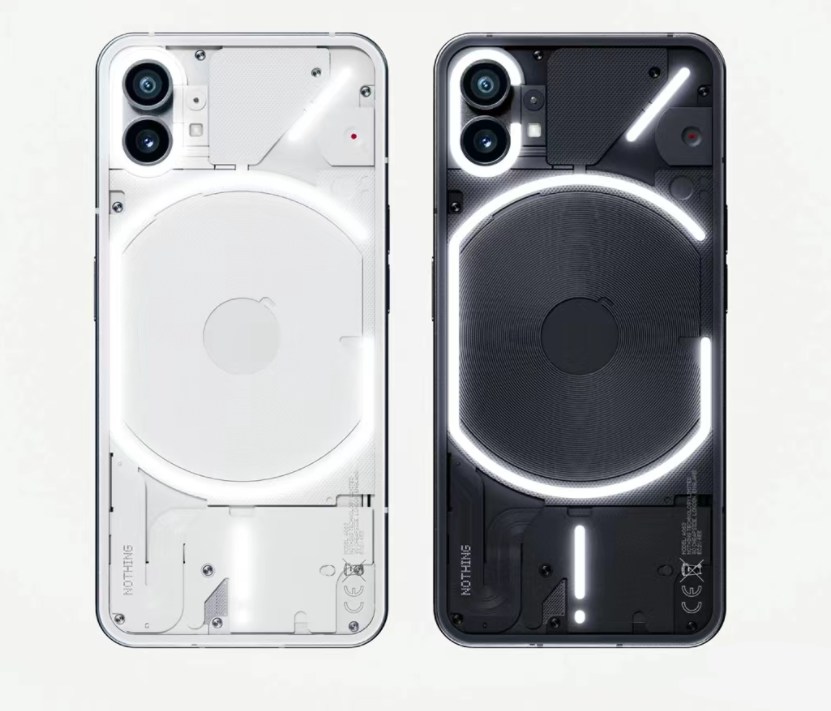 Among them, the interactive light belt is developed and manufactured by Refond Optoelectronics, which is the first time to apply Mini LED direct display technology to smart phones. Integration of technology and technology of innovative play, for consumer electronic product ID design has brought unlimited imagination space.
Camlet | is extreme
Technology & Innovation
Nothing Phone interactive light belt adopts Refond Photoelectric Mini LED direct display - down yarn series products. The ultimate lightweight, the ultimate light effect, bring the ultimate interactive experience.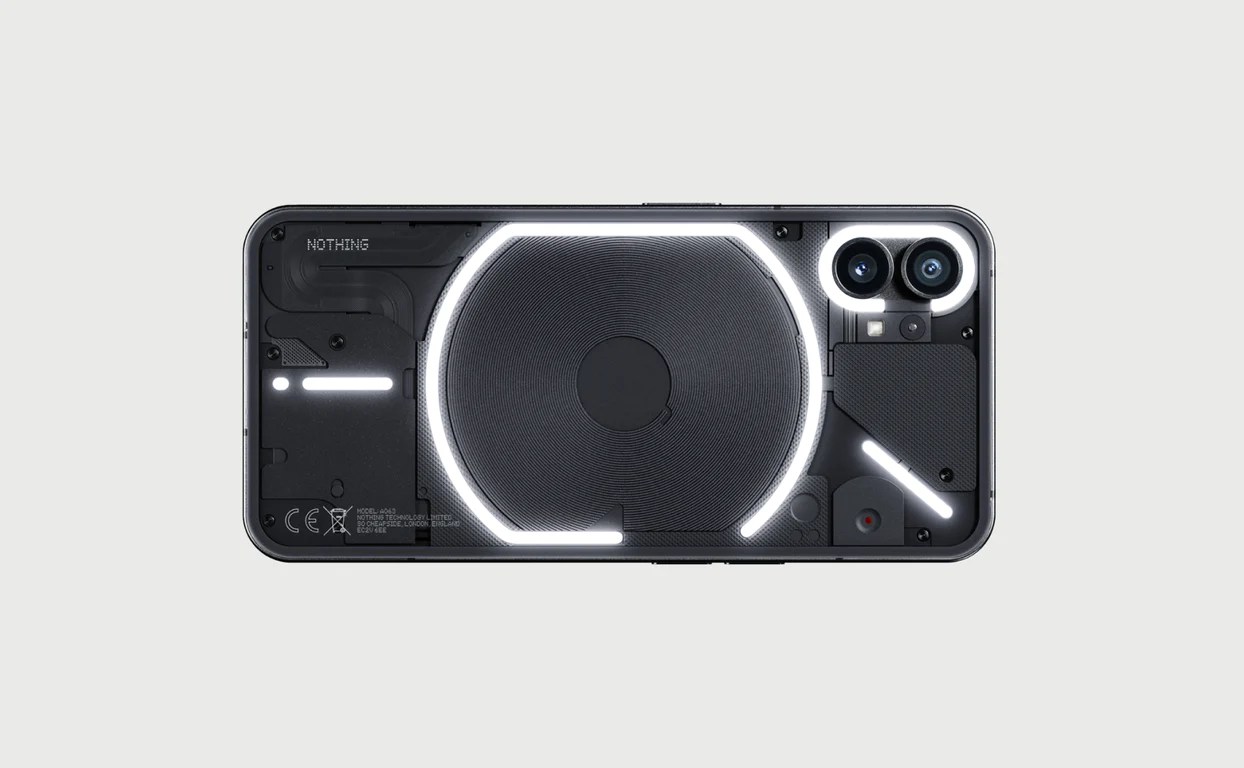 Refond photoelectric down yarn series products through Mini COB LED application of light mixing technology to change color into white, using more dense chip distribution than small-spacing LED, achieve delicate display effect and extreme light quality, let users feel the science and technology of light aesthetics. The finished product shows strong flexibility and toughness, and can fit perfectly with the surface of the object, without fear of any complex shape; The surface can be customized with high quality diaphragm and different appearance shapes to match the interaction requirements of different intelligent devices. Widely used in mobile phones, headphones, wearables and other small size consumer electronics breathing light, atmosphere light, optical indication and product LOGO.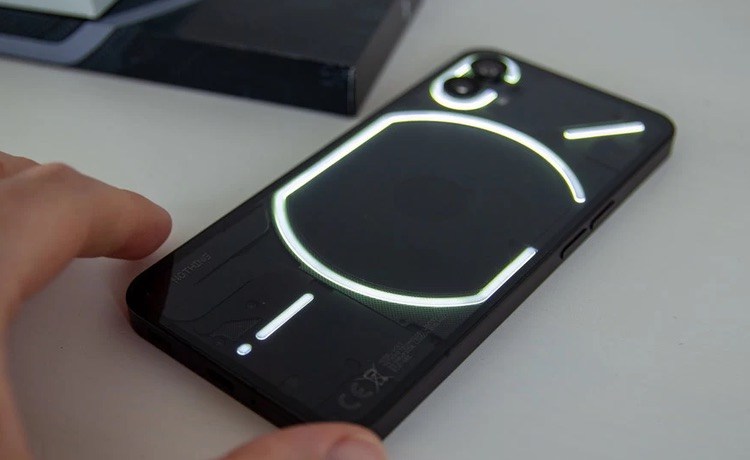 1, ultra-thin 0.25~0.5mm autonomous luminescence
2, flexible, with the shape of the fit; 3, dense chip distribution, fine light sense; 
4. Aerospace quality assurance;
5, energy saving, environmental protection;
6. Support shape customization, editable control and full-light color customization.
Collaborative innovation realizes imagination
Cooperation & Innovation
With strong scientific research resources and high-quality production technology, Refond Optoelectronics takes the lead in the large-scale commercial use of Mini LED in the mobile phone industry, becoming the first application in the industry. Whether it is to help the innovation and upgrading of smart phones, or to open up more abundant application scenarios in the field of consumer electronics, Refond Optoelectronics is ready to work with downstream manufacturers to promote the further integration and development of Mini LED technology in the field of terminal application, collaborative innovation and imagination.