On December 20, 2022, China International Mini/Micro-LED industrial Chain Innovation and Development Summit Forum was held in Shenzhen. With the theme of "Technological Innovation Driving Industrial Development", the forum has won strong support from SID China, LED Display Application Branch of China Optical Optoelectronics Industry Association, PID Branch of China Electronic Video Industry Association and other industry associations.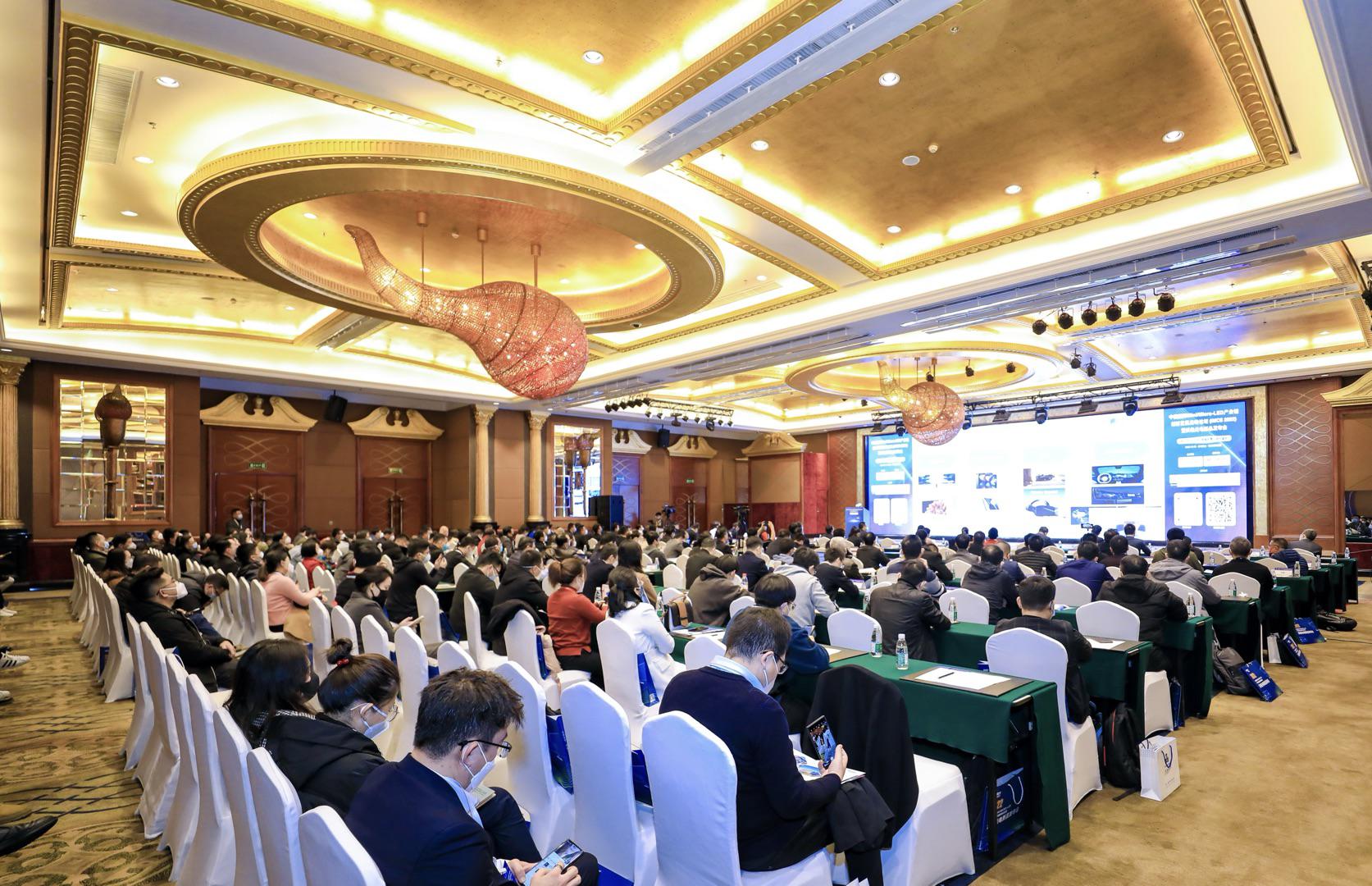 The new display shows when the wind rises
Explore & Contend
In recent years, with the continuous development of technology, Mini LED, which was once considered as the pre-production transition product of Micro LED, is being recognized by more and more manufacturers. Terminal applications are blooming everywhere, and Mini LED is gaining prominence.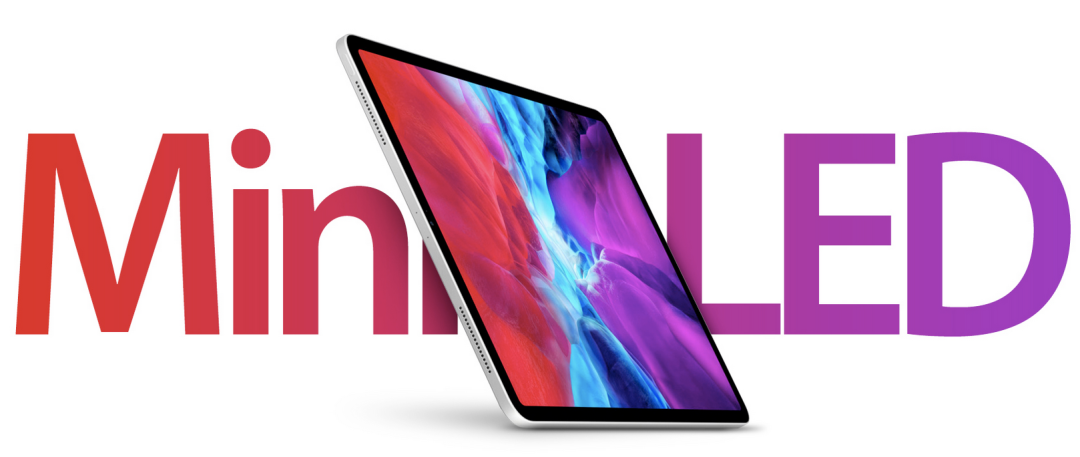 Ruifeng Optoelectronics, as a representative of the innovative power of Mini/Micro LED industry, was invited to attend this conference. In-depth discussions and exchanges were conducted with the upstream and downstream colleagues of the industrial chain on different topics such as Mini/Micro LED technology change, mass production process, product market, brand business, application scenarios, etc.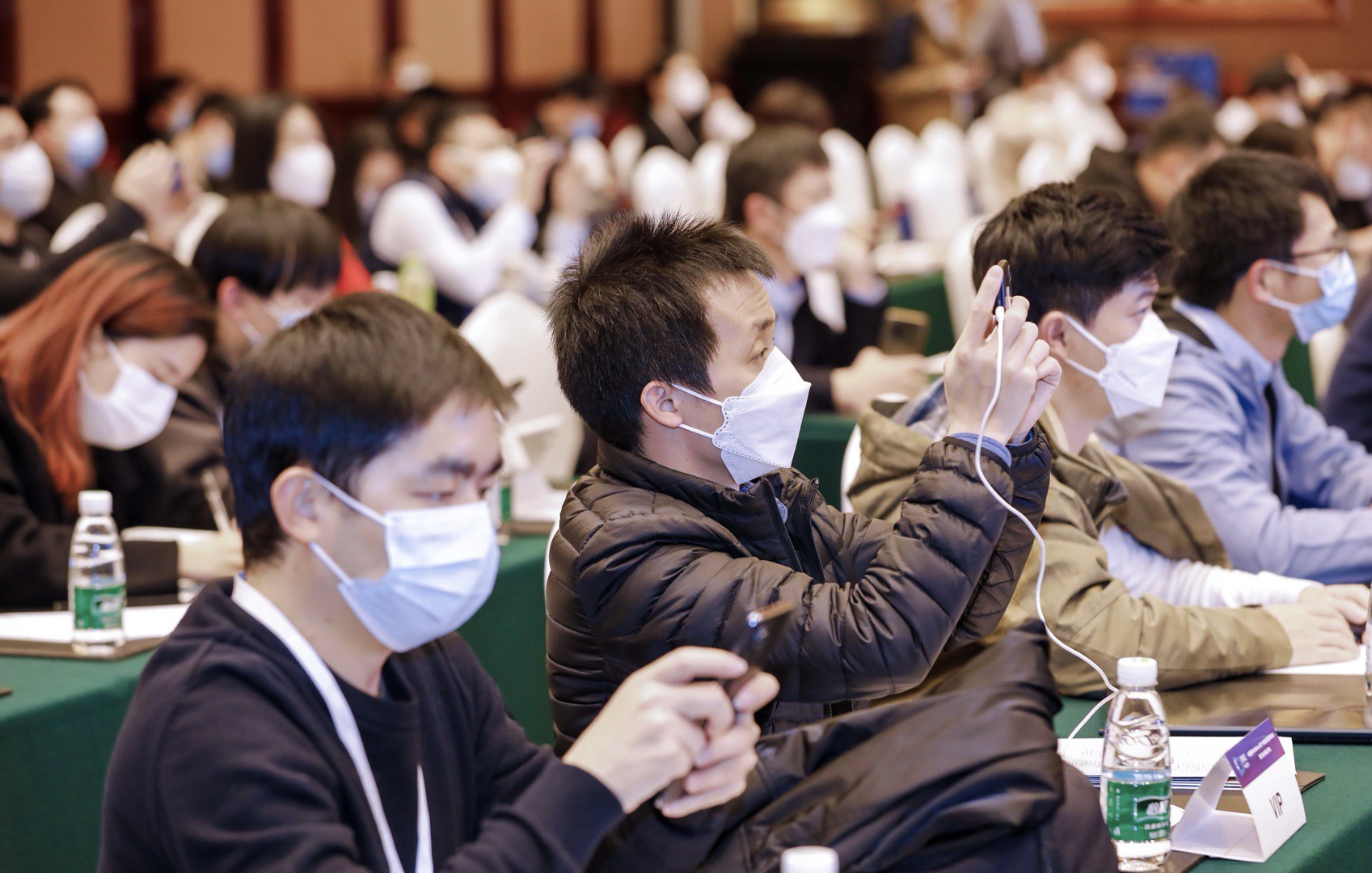 Ruifeng Optoelectronic focus Mini LED backlight, share Ruifeng Optoelectronic Mini LED backlight technology solutions and future prospects with guests on the scene.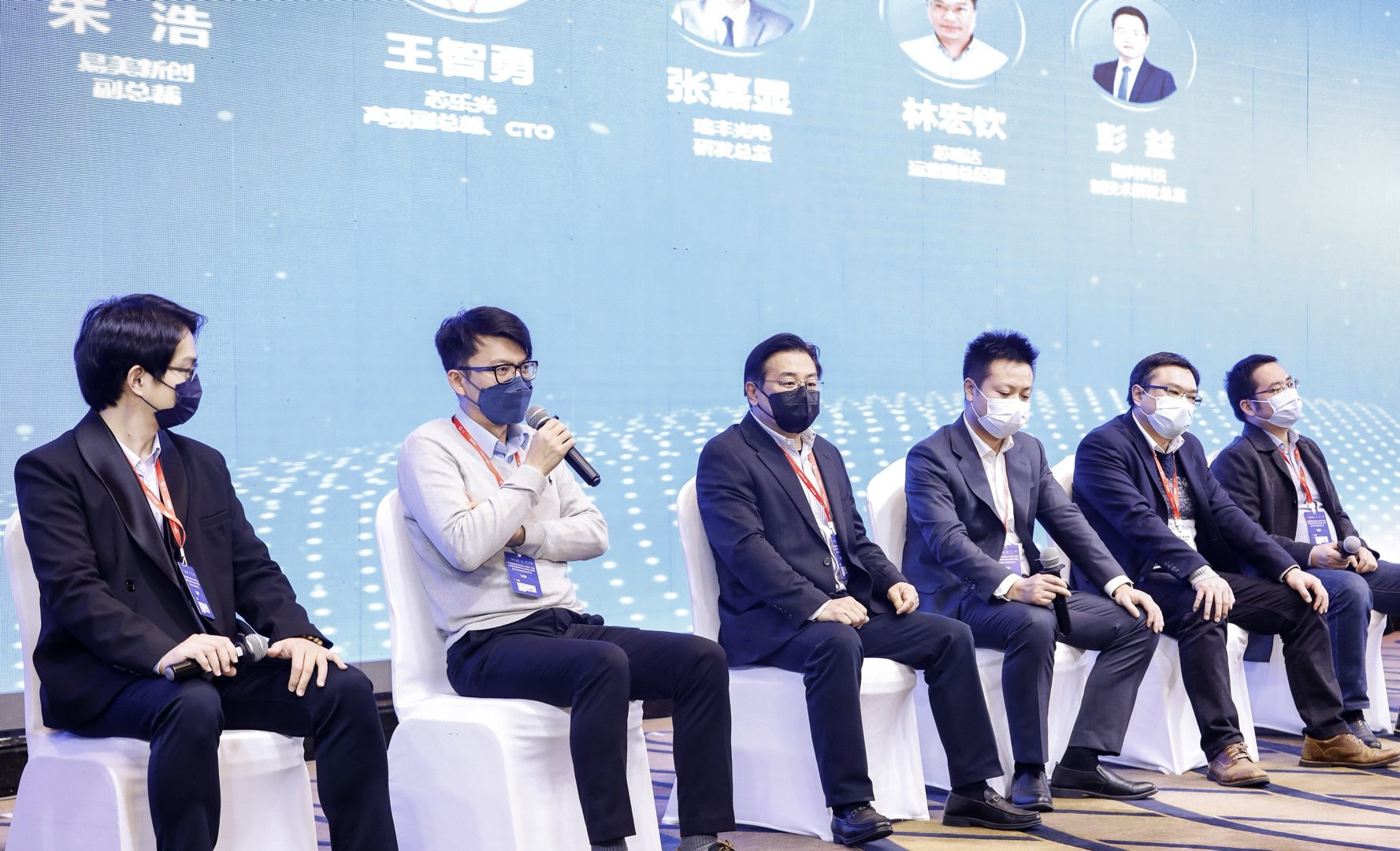 · Zhang Jiaxian, R&D Director of Ruifeng Optoelectronics (second from left)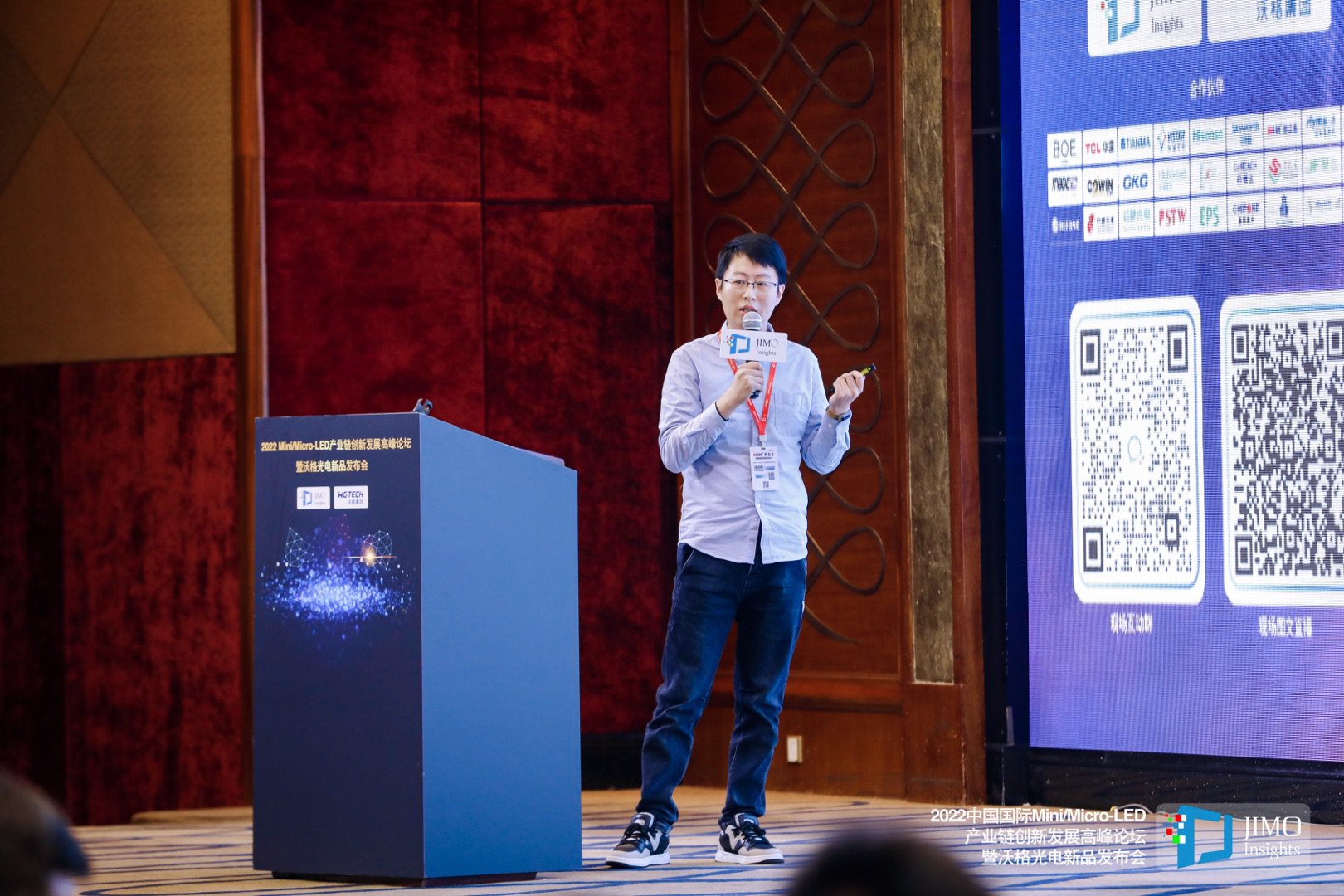 · Zhu Jianfei, Chief Engineer of Ruifeng Optoelectronic Research and Development
Create ideas through innovation
Innovation & Creative
From the first Mini LED light board in China in 2016 to the first Mini LED automatic production line in China in 2017; From the world's first P0.68Mini large screen in 2019, to the first Mini COB domestic shipment in 2020; From 2021 Mini COB to TCL X/C series mass production supply, to 2022 TCL Obsidian QD-Mini LED smart screen market. Ruifeng Optoelectronics has always been true to its original intention to drive the dual-line development of technology and products.
After years of experience accumulation and technology precipitation, Ruifeng Optoelectronic Mini LED technology continues to mature, no matter large size or small inch Mini LED backlight products, have strong product competitiveness.
Ruifeng Opto-Electronics Mini LED Backlight product competitiveness (small and medium size)
Ruifeng Opto-Electronics Mini LED Backlight Product Competitiveness (Medium size)
Future outlook
Demand & Adhibition
Mini LED backlight has become a common understanding of display industry innovation and development. In the foreseeable future, the demand and application of Mini LED backlights will increase. Ruifeng Optoelectronics will continue to start from its own advantages, expand more industry segments and technical possibilities, to provide more diversified display interactive solutions for terminal applications.