Adapt to the new changes in a century
Automobile & Change
Since the 19th century, the automobile industry has experienced the era of steam engine and internal combustion engine. In response to environmental protection, technological development, market demand and other conditions, new energy vehicles have entered the market strongly and gradually occupied more and more market shares.
At present, new energy vehicles are moving toward a new era of "electric, intelligent, networked and shared". The explosive growth of new energy vehicles has driven the development of upstream and downstream enterprises of the automobile industry chain.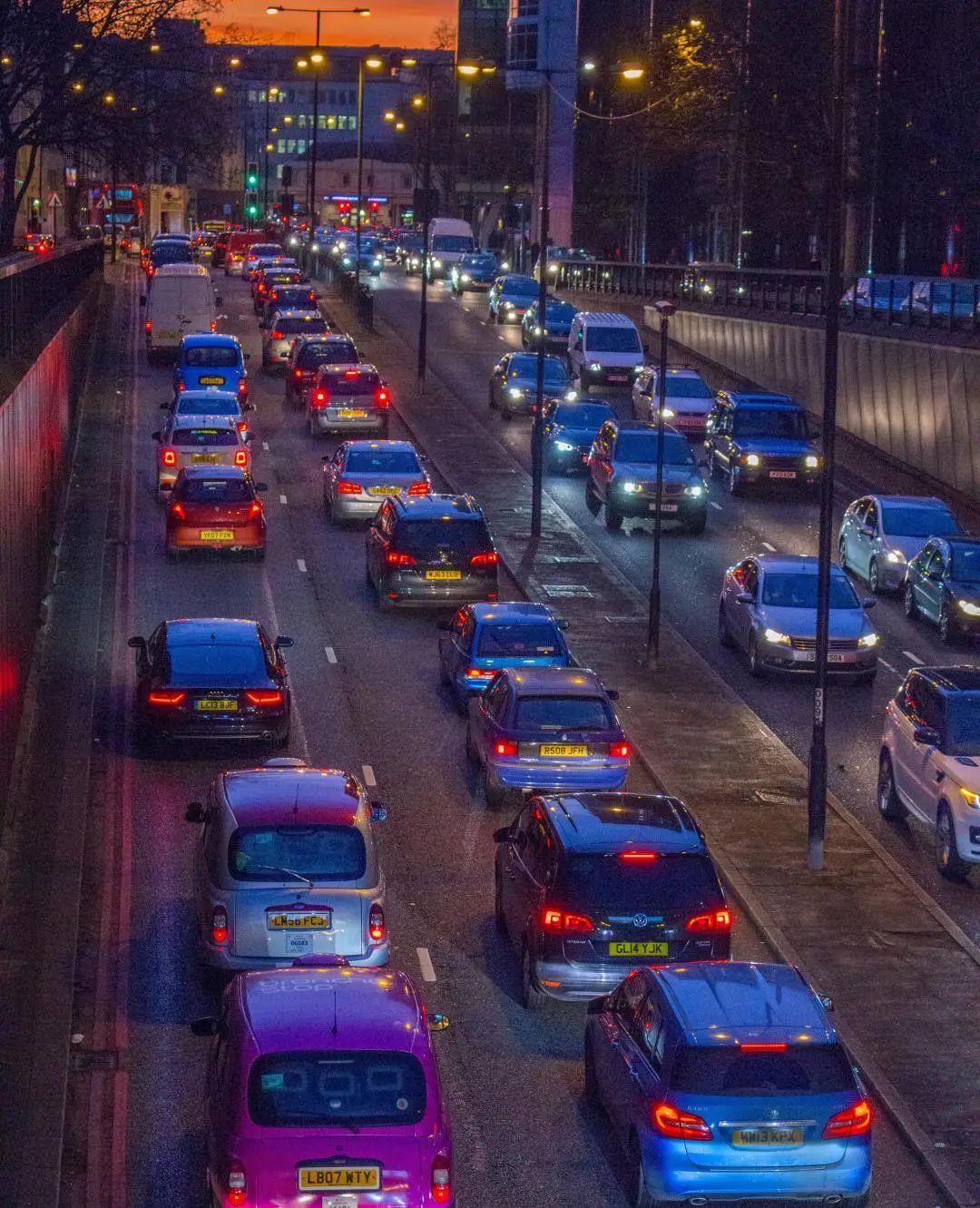 The prosperity of the automobile industry also provides a bigger stage for China's LED headlight enterprises. The demand for automotive LED products is about to increase geometrically, becoming a battlefield.
From chip, packaging to automotive lighting, display applications, more and more LED industry chain enterprises have increased the pace of attack in the automotive market.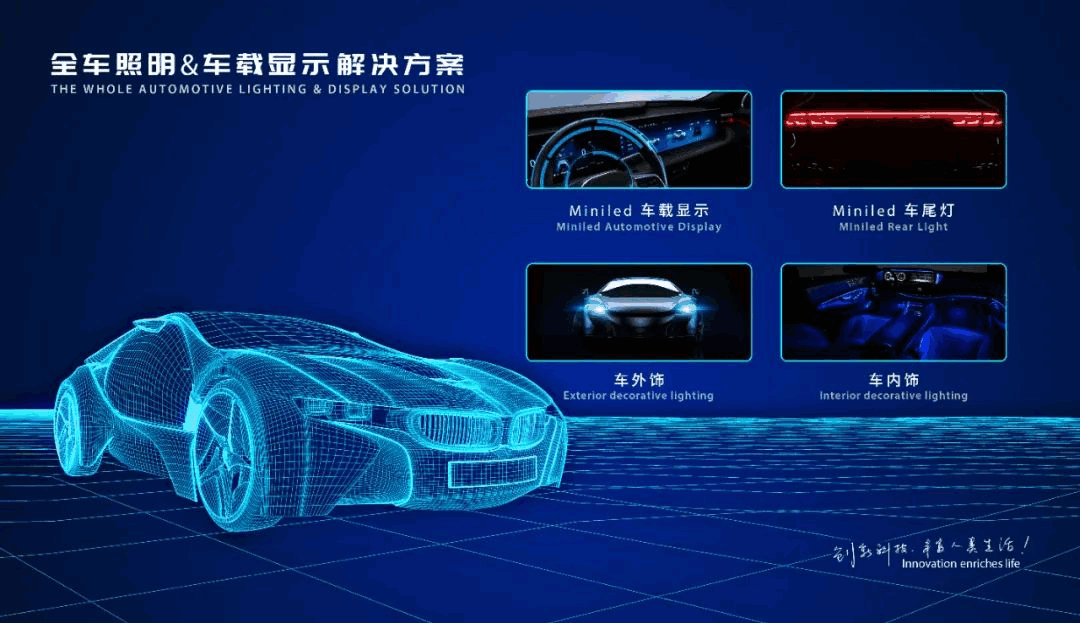 Refond Optoelectronics has the whole car lighting + vehicle display system full set of solutions.
Refond light of the light of domestic goods
Refond & China-made goods
In line with the call of Made in China 2025, Ruifeng Optoelectronics, as a world-renowned LED packaging enterprise, has laid out LED light source devices for vehicles for many years. Its product solutions have been applied to many models of many automobile enterprises around the world. Both product effects and service quality have won high praise from customers.
Made in China | full product line of domestic alternative
In view of the development trend of miniaturization, power and integration of automotive LED,Refond Optoelectronics has carried out targeted research and development and market research. Aiming at first-line international automobile enterprises,Refond Optoelectronics has fully realized the localization of the whole product line and mass production.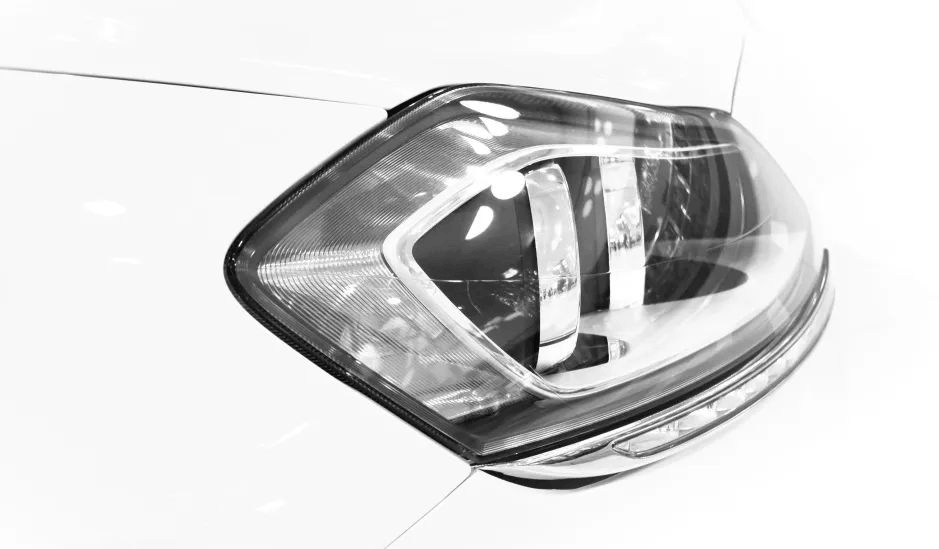 | car industry standard gauge system is perfect
Refond Optoelectronics has passed Valeo automobile regulation system certification, and has independent workshop, exclusive standards, exclusive technology and exclusive personnel to guide the whole process development of new products.
Automotive interior and exterior products can pass the AEC-Q102 certification standard, from the cost/performance/system to create a sustainable competitiveness of products.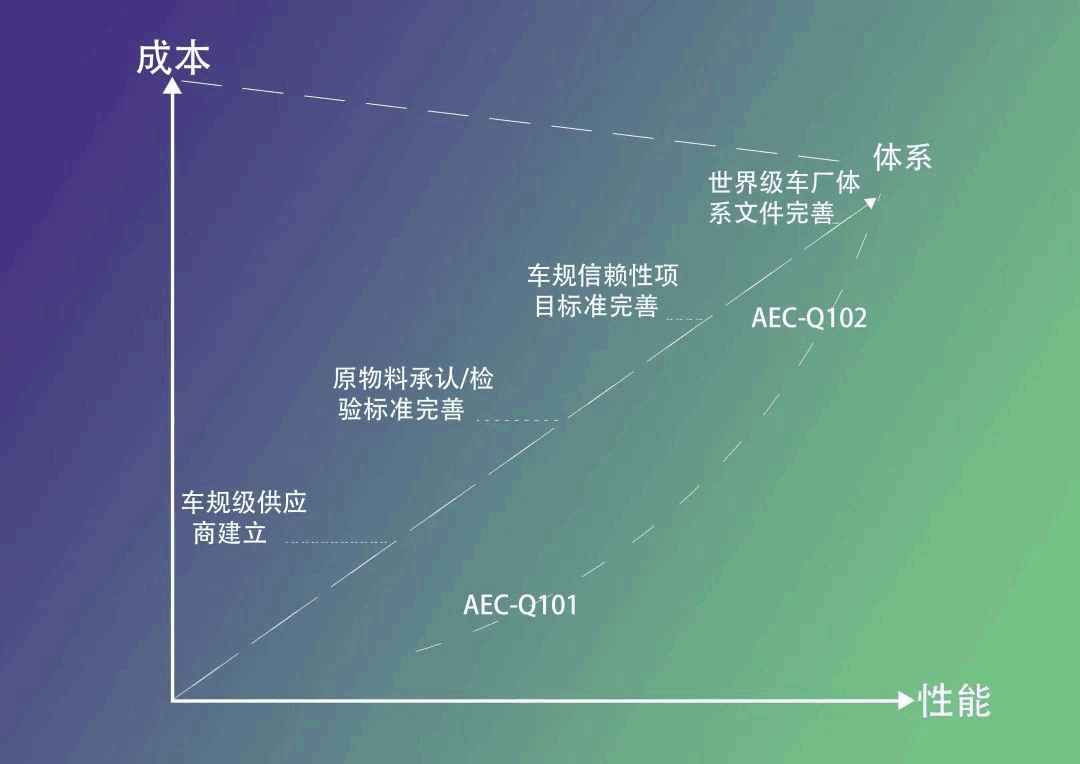 Pioneering technology | strong product competitiveness
Refond Optoelectronics car exterior LED adopts gold-plated bracket + dot white glue process, EMC2720 is standard Osram, EMC3030 is standard Nichia, EMC3537 is standard LUXEON;
Ceramic headlamp products, from 1~5 cores /3~15W have been mass produced, using the first domestic hot pressure eutectic technology, low thermal resistance/low junction temperature, performance standard Osram/Nichia.

Strong control | 0 PPM failure rate guarantee
From the aspects of product design, process control, MES whole process traceability (more importantly, the ability to trace the upstream chip), line body routing, Refond has formed a unique set of internal control system with strong control under the interlocking of independent workshop, exclusive process, exclusive standards and exclusive personnel.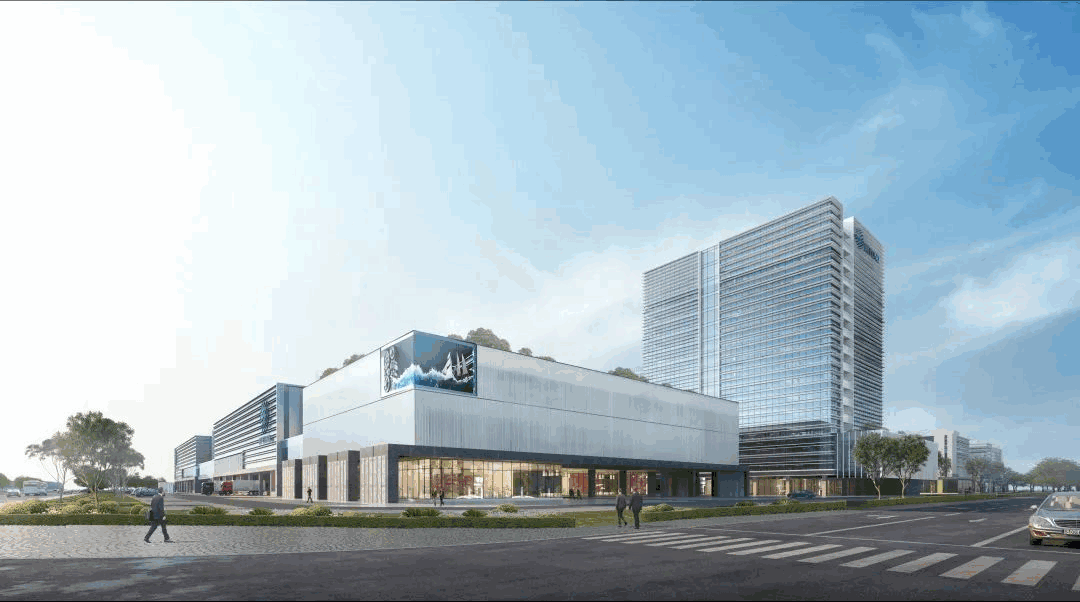 Create ideas through innovation
innovation & creative
In the automotive interior application market, Refond photoelectric automotive LED components cover all application functions, products have a variety of package sizes, can solve the different technical needs of customers, through light to create a colorful digital connection.
Refond Photoelectric vehicle LED products are highly reliable, low energy consumption, highly suitable for instrument backlight, key backlight, map/reading lighting, atmosphere lights, driver monitoring and rainfall sensing and other advanced components of the whole vehicle.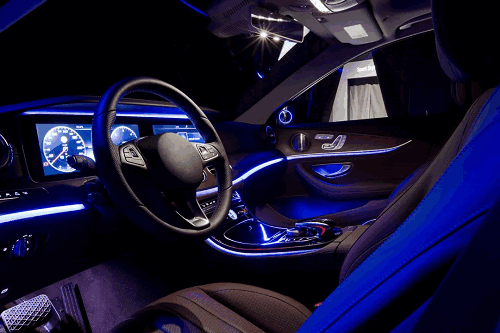 Refond photoelectric vehicle product scheme has been applied to Hyundai, Tesla, Toyota, Dongfeng, General Motors and other car companies a number of models.
Application | car with light
The most important application of automotive exterior lighting is reliability, high brightness, and signature shape.
To meet these customer needs, Refond Optoelectronics has developed a variety of LED device products, which can cover all automotive exterior applications, such as day running lights, near and far light lights, steering indicators, rear and tail combination lights, high brake lights, etc.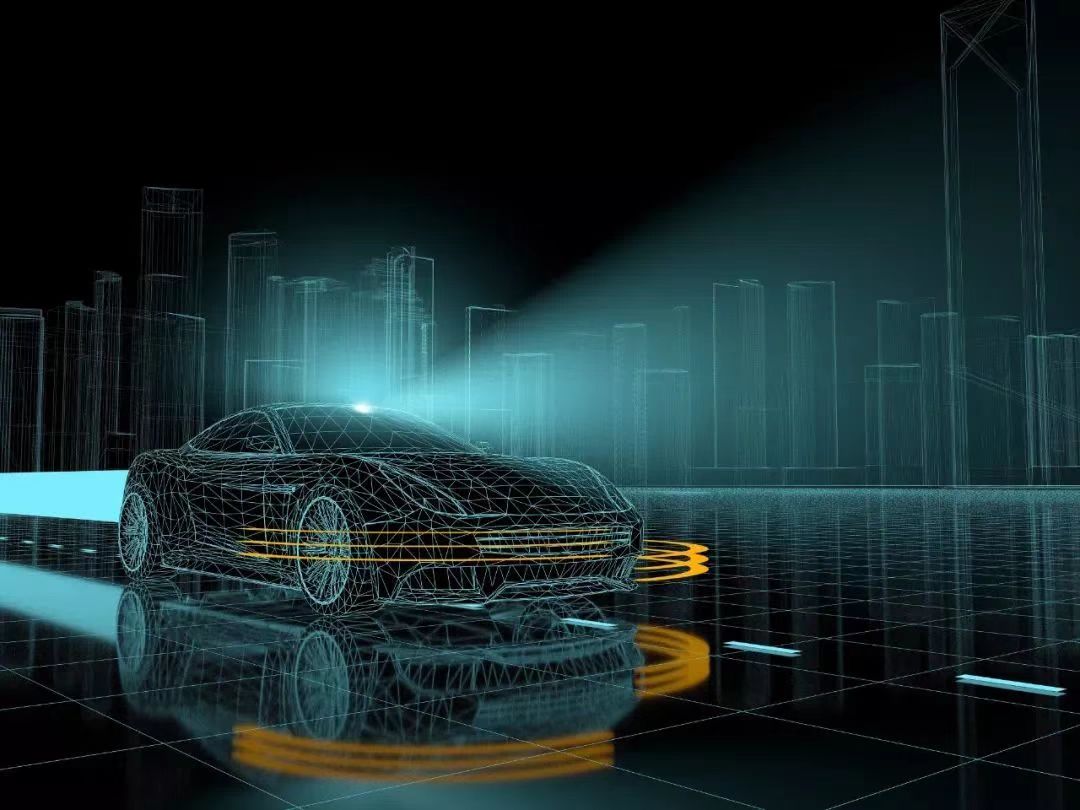 Refond photoelectric outside the car product scheme has been applied to many car enterprises such as Red Flag, Geely, Spring Breeze, Chery, MAN and many other models.
The Mini LED | the imagination of light
With the development of The Times, the trend of automotive lighting/display will be toward personalization, communication display and driving assistance development.
With the help of strong R&D and manufacturing platform, Refond Optoelectronics has gradually applied mini LED technology to automotive products to realize the full use of both inside and outside the vehicle, leading the innovative development of automotive lighting/display.
The future development | innovation first
Refond photoelectric vehicle product line is gradually improving and optimizing, transforming its own advantages into a winning trend, continuously launching iterative innovative products, and constantly improving market competitiveness.
In the future, Refond Photoelectric vehicle Market Center will continue to implement the company's core business philosophy of "customer-centered, creating value for customers", constantly polish itself, and provide customers with high-quality solutions.
Refond people believe: innovation first, will drive to the future.