Photoelectric intelligence control
Photoelectricity & Control
Photoelectric coupler referred to as optocoupler, is a kind of light as a medium to transmit electrical signals (electric-optoelectric) conversion device. By assembling the light source and the light receiver in the same closed shell and isolating each other with an insulator, the non-contact signal conversion and transmission between the two control units is realized.
It is widely used in industrial manufacturing, state grid, smart home, aerospace, rail transit and other fields.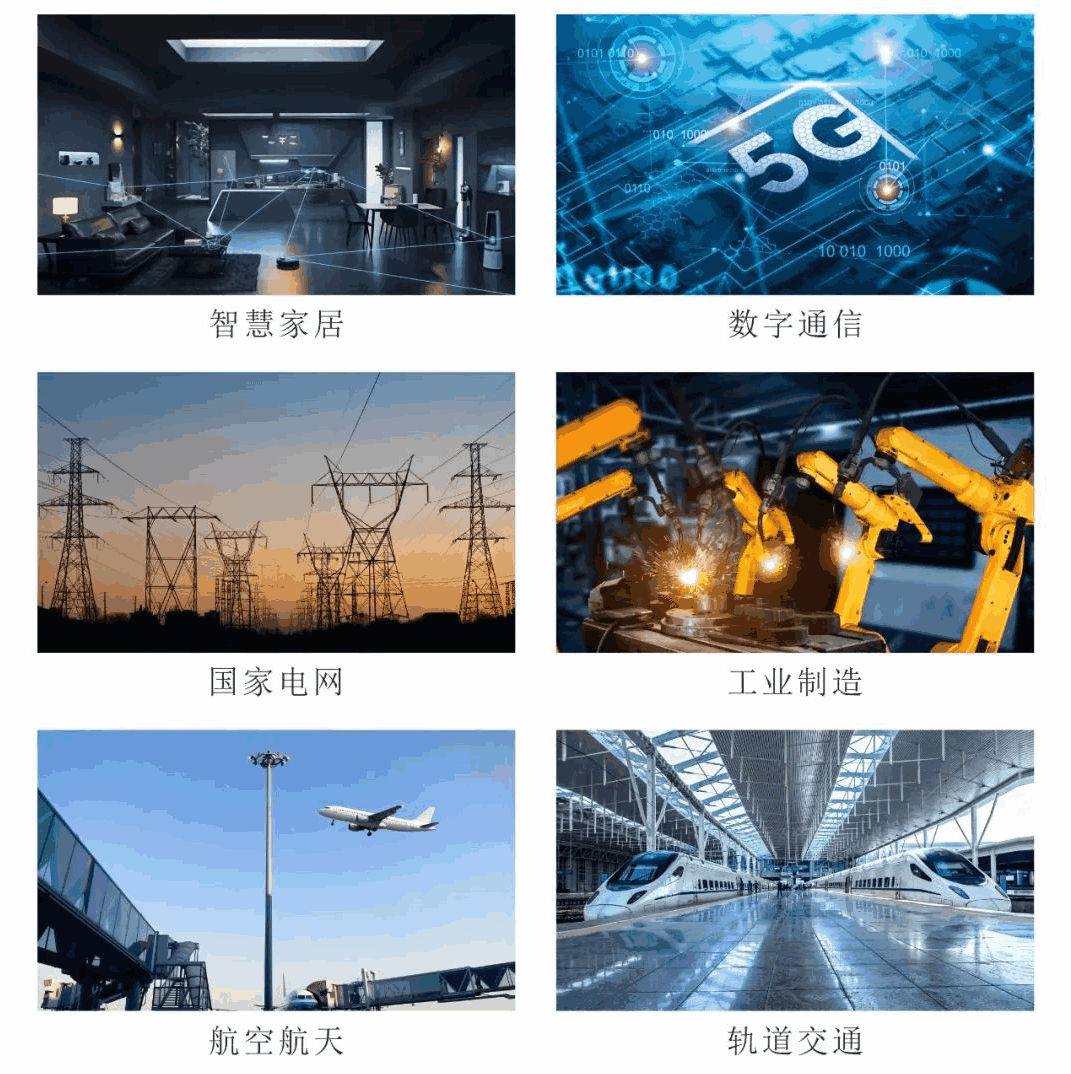 The quality of the country is solid and reliable
Recently, after strict testing and audit, Refond optoelectronic optocoupler 816 through the state grid test 18 reliability test experiments, smoothly across the state grid smart meter access threshold.
This is another authoritative recognition of Refond Optoelectronics after UL, CQC and VDE certification, marking a key step for Refond Optoelectronics in the field of devices and a major milestone.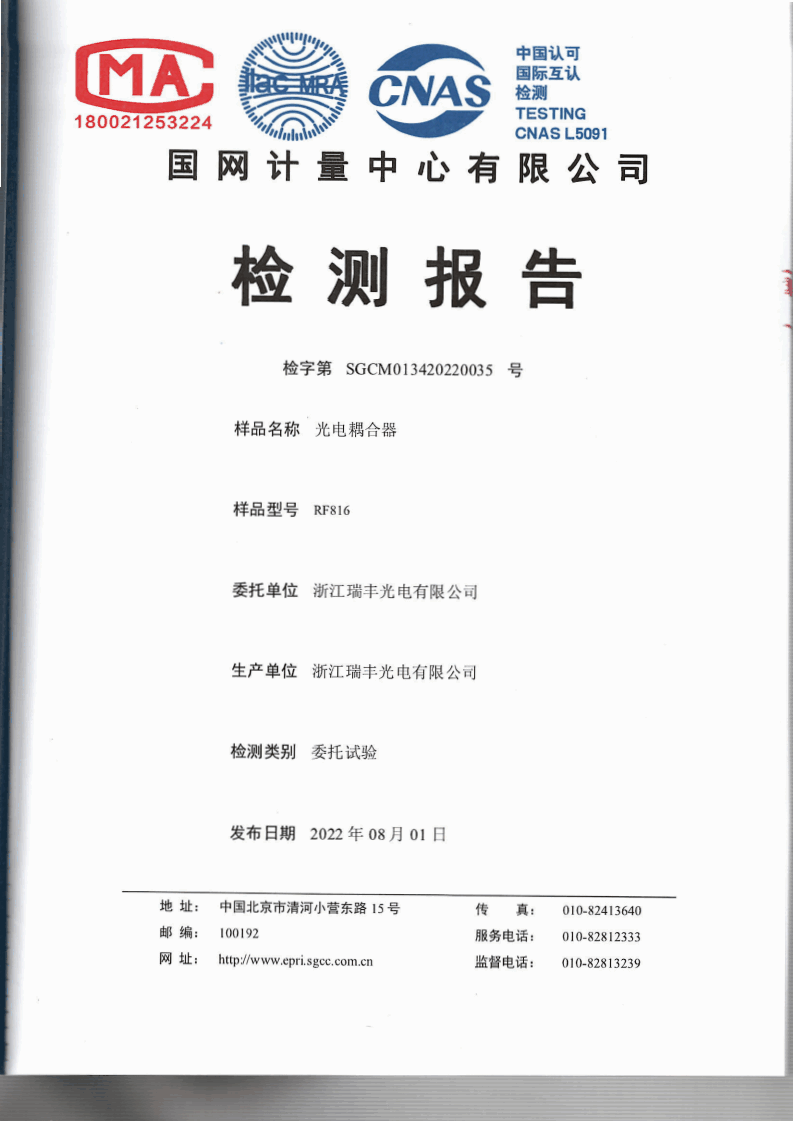 The optocoupler 816 is a product specially launched by Refond Photoelectric for State grid smart electricity meters, which perfectly matches the new standard of State Grid smart electricity meters of the 20th edition. Mainly used in single-phase smart meters, three-phase smart meters and collectors and other high-end instruments and meters.
Product features
Special red glue process CCD control, leakage rate of 0 PPM

Select HFE narrower chip, higher current transmission than consistency

Insulation voltage above 5000V provides perfect isolation and protection

Super fast response speed, TR, TF time control in 10US

The STRUCTURE OF DUAL BRACKET IS USED TO ENSURE THAT THE TRANSISTOR CAN ACCEPT INFRARED LIGHT SOURCE BETTER AND KEEP FOR A LONG TIME AT LOW CURRENT WITHOUT DISTORTION

The Internet of Everything leads innovation
Intelligent & Innovation
The rapid development of digital communication technology and new energy demand has promoted the geometric growth of the application of automatic control components such as optical isolators and solid state relays in industry.
Prior to this, Refond Photoelectric high performance 817 optocoupler products have achieved mass production and delivery, and the products are widely used in power supply, controller, electricity meter and other fields. With excellent product performance and efficient delivery services, the company has been praised by customers.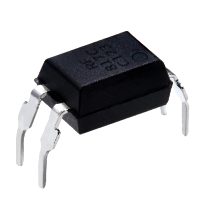 Long-term layout focuses on future development
In the future, Refond Optoelectronics will rely on 22 years of advanced sealing and testing capabilities, to explore consumer electronics/industrial control/smart home/communications/automotive/medical and other markets at home and abroad, to match the high reliability optocoupler needs of terminal brand customers.
Refond Optoelectronics will continue to take innovation and technology as the guide, thoroughly implement the innovation-driven strategy, grasp technological innovation, grasp technological investment, grasp talent introduction, accelerate the progress of core and key technology research and development, and empower the high-quality development of enterprises with innovation and technology.