Industrial Revolution photoelectric symbiosis
Electricity &Light
In the 1760s, with the invention and application of steam engine, mankind entered the "steam age". More than 100 years later, with the invention and application of electricity, the development of human manufacturing technology has been promoted, and the industrial civilization based on manufacturing has made another significant leap in the development of human social productive forces.
People call this change "the second industrial revolution", and human beings enter the "electric age".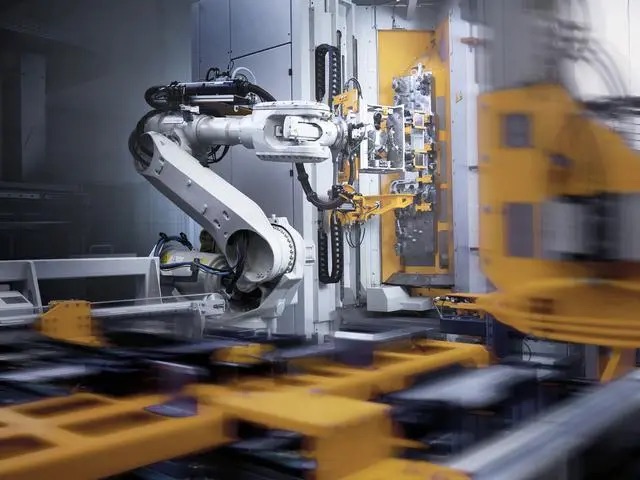 With the development of electric power technology, many traditional industries are transformed and a series of new technologies emerge at the historic moment.
Ruifeng photoelectric electric market center conform to the trend of The Times, with 22 years of professional, dedicated and innovative, based on the LED light source is the key device, based on "BT substrate + ceramic substrate + EMC&SMC substrate + encapsulation" four product platform, device integration optimization, with light and optical solutions, from key to key device module, solve the pain points to industrial application, Meet the requirements of different application scenarios.
Refond electrical | light to connect the world market
With the help of the company's strong capabilities in materials science, optics, thermal science, structure science and software, Ruifeng Optoelectronic Market Center has developed products for industrial applications, including CHIP LED product line, infrared & light sensing product line, optocoupler product line and key optical module product line. Products are widely used in all kinds of large & small household appliances, computers & wearable and other consumer electronics, security, communications, industrial control, medical, military, automotive and other fields.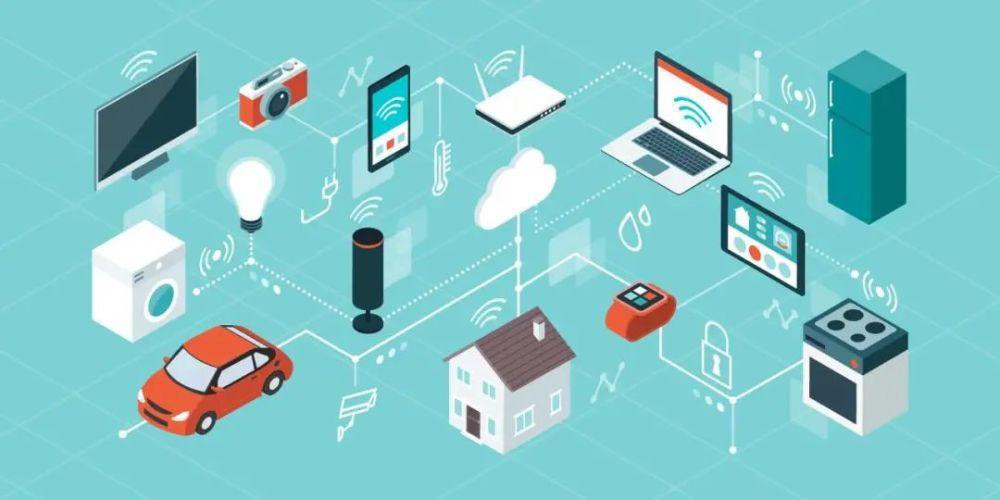 Each product line serves the leading enterprises in various fields for a long time, with the help of the group center platform strategy, adhere to the customer-centric principle, to provide customers with systematic product solutions and services.
Create ideas through innovation
Innovation & Creative
Chip LED Product line
With 22 years of experience and service, CHIP LED products are widely used in home appliances, automobiles, switches, buttons, industrial equipment, consumer electronics and other special display fields and recognized by customers at home and abroad.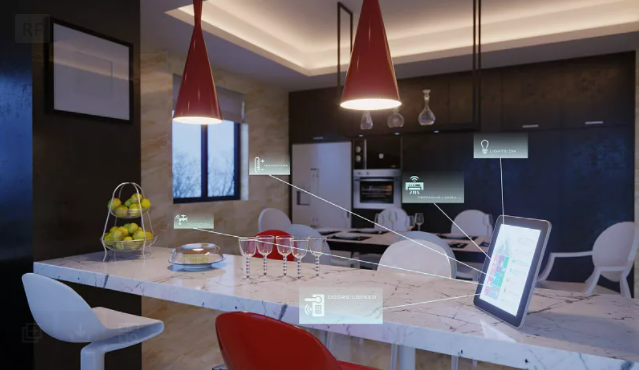 Product features
High ESD
Ruifeng Photoelectric joint chip factory develops from chip epitaxy to enhance anti-ESD capability, and the bare crystal chip reaches the market of the Gaccina chip solution, reducing product cost for customers.
Strong stability
From the selection of special materials such as chips, product design, process control and testing ability, Ruifeng Photoelectric realizes the full link integration and automation ability to ensure the stability of products. The proportion of bad metal migration is controlled at DPPM level to meet the end customer's life warranty of 5 years and 10 years.
A wide variety of products
Ruifeng photoelectric products include 0201, 0402, 0603, 0805, 1206, 1212RGB+IC, 1616+RGB+IC, TOP1608, EMC2014; Product thickness of the thinnest 0.2mm to the mainstream thickness of the market full coverage, color support monochrome, two-color, three-color, multi-spectrum; The mounting mode takes into account the forward, side and reverse pasting, adding optical design of different device levels, and realizing various design possibilities of engineers.
Global patent
Ruifeng photoelectric CHIP white light products from product solutions, patent authorization and other aspects to solve the global patent protection, to ensure that customers' products sell well at home and abroad.
Infrared & Light sensing product line
Ruifeng photoelectric infrared lighting application products cover, transmitting and receiving, ambient light sensor, near light sensors, distance measurement, UV sensor, etc., are widely used in household appliances, industrial control, mobile phone, wearable watch & TWS, VR, security, the door bell door lock, machine vision, unmanned aerial vehicles ranging, refers to the vein recognition, vehicle intelligent auxiliary driving, etc.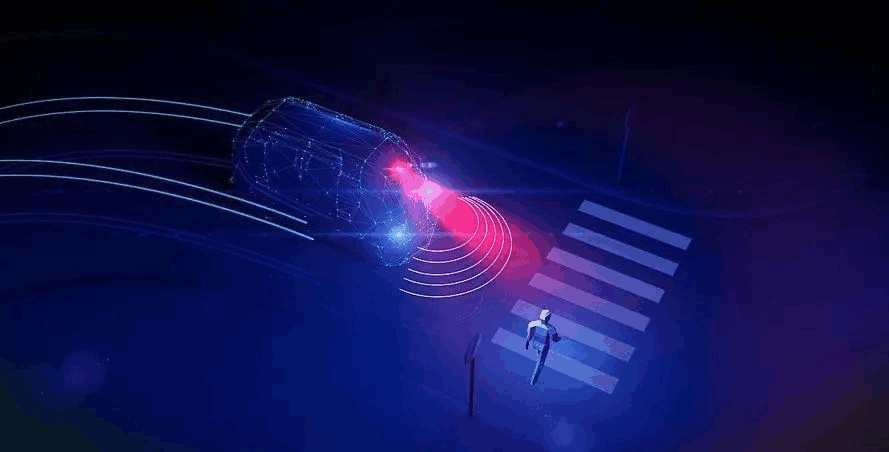 Product features
Custom chip, high power density products
Ruifeng photoelectric industry innovation application, customized infrared chip, under the premise of ensuring product performance, improve product power density, maintain product competitiveness. Chip & package miniaturization, integration, easy for customers to carry out optical design and ID design, product cost control.
There are many kinds of light sensing
Products include infrared LED, VCSEL, ITOF, DTOF and Proximity Sensor; The wavelength coverage ranges from 780nm to 1550nm; All kinds of products such as circular spot, rectangular spot and partial spot have been mass produced; Ranging range 0.05-10m, close range accuracy up to millimeter level (±4%), long distance (±1.5%).
Homemade stent, coating technology
Ruifeng Photoelectric self-made bracket, using bracket coating technology, has higher viscosity, higher strength, stronger insulation performance and air tightness, the product has passed the car grade and military grade standards. It has comprehensive advantages in cost, delivery time, quality and high reliability.
Packaging technology mature
We provide two packaging architectures: secondary molded package and IR filter +Holder for customers to choose. Cooperate with customers to achieve product delivery from product design capabilities + packaging process capabilities + functional testing capabilities + screening solutions + new closed-test equipment development capabilities.
Optocoupler product line
After years of technology accumulation, Ruifeng Optoelectronics entered the field of optocoupler, products are widely used in consumer electronics, industrial control, power supply, electricity meter, automobile and other fields, products have passed UL VDE, CQC and state grid certification.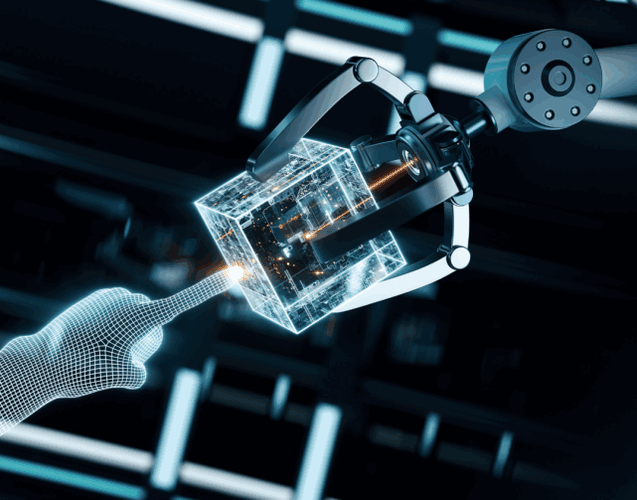 Product features
High stability
Ruifeng optoelectronic optocoupler products using double bracket, up and down, high stability, is conducive to the welding line process technology; At the same time, red silica gel is used at the IR end to solve the problem of leaking glue in the identification process.
The fog tin pin
Ruifeng optoelectronic optocoupler pin using fog tin material, to solve the tin on the bad, coating thickness up to 4.5um, weldability is higher than bright tin.
The IBIN rate is concentrated
Ruifeng Optoelectronic optocoupler products use PT parameter HFE chip with very narrow range, finer classification, higher customization, more concentrated BIN drop rate, to meet the different needs of customers.
The future development
Ruifeng Optoelectronics upgrades the performance and reduces the cost of mature products to continuously create value for customers. At the same time, combined with the company's strong technology accumulation, CHIP LED to achieve the mass production of the whole series of flip products, to meet customer market demand.
In the future, Ruifeng Optoelectronics will continue to explore the frontier boundary of photoelectric and sensing technology, lead the industry innovation, give full play to the advantages of the four product platforms, make efforts in the field of sealing and testing multi-core integration and stacked packaging, 3D packaging and other advanced packaging technology, focus on intelligent vehicles, Internet of things and other fields of innovative application, market upgrade.