Create ideas through innovation
innovation & creative
Innovation is the vitality of scientific housing
Science and technology are the primary productive forces
Technological innovation is the core driving force of enterprise development
Under the influence of Moore's Law and Hetz's law, the LED industry is characterized by heavy assets, fast technology update, large investment in fixed assets and high update requirements.
In order to ensure sustainable profitability and market vitality, technological innovation has become a permanent belief of Ruifeng people.
Independent innovation is the basis point for Ruifeng Photoelectric to stand on its own in the LED industry, and independent innovation is the only way for us to climb the peak of science and technology in the world.
Innovation in order to self-improvement, to compete
innovation & powerful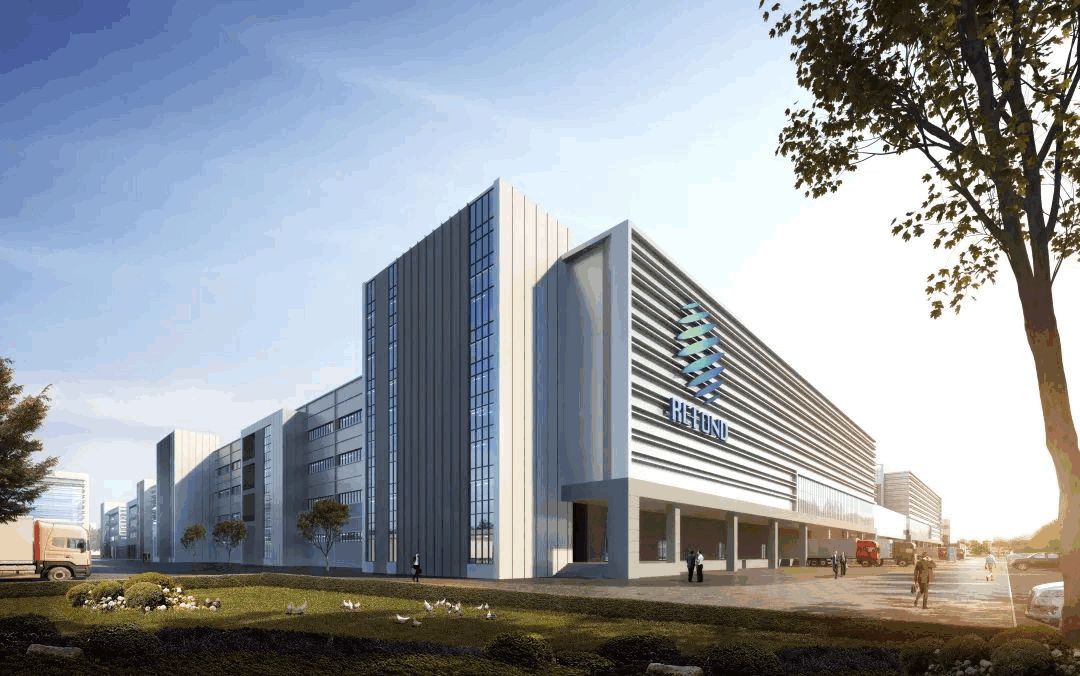 Recently, Mini LED appears more and more frequently in the public eye, and the commercialization process is accelerating, becoming more and more a new synonym for high-end. Ruifeng Photoelectric, as the first enterprise to enter this field in China, has accumulated for more than 20 years, and has begun to market operation since 2016.
We will expand and promote industrial upgrading through innovation in various fields
The big family
Display & Automotive
Display series: Refresh the extreme brilliance of the horizon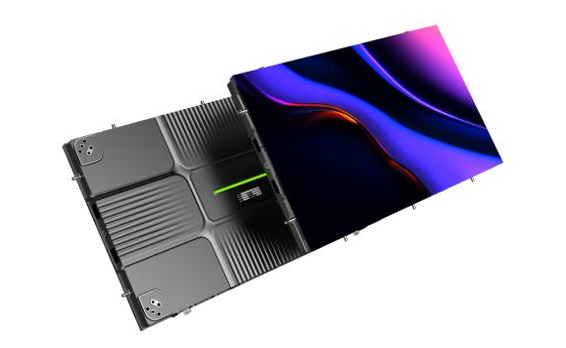 【 Product Features 】
1, flip COB technology, no welding wire
2, to black surface ink processing technology
3, ultra-high contrast, light and dark details clear
4, support HDR technology, more rich picture quality
5, super wide Angle of view, the picture is shocking and eye-catching
6, ultra-high protection, anti-collision, moisture-proof, high reliability
Car series: inside and outside the car full scene use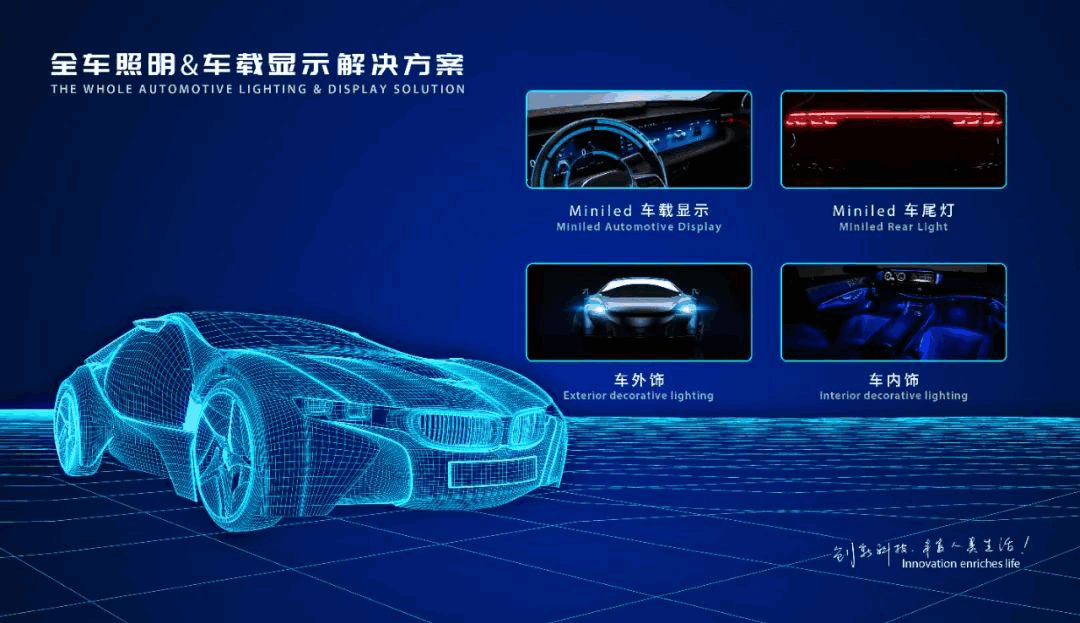 【 Application Direction 】
The control panel | surface laminating, brightness > 10000 nits
The rear window transparent | > 50%, PPI30 transparency
Starry backdrop | interactive dazzle colour, colorful sky
Interior decoration | intelligent control, full spectrum dazzle colour and interaction
Full color lamp | car taillight, through type rear lights, grille lamp
The door | abnormity effect, highlighting, interactive
Micro screen family
Display & Show
Can be widely used in digital products, heavy industry display, automotive supplies, outdoor electronics, low temperature or high temperature environment home appliances and other extreme environment and high quality product demand.
Flight series: Aviation quality face the harsh environment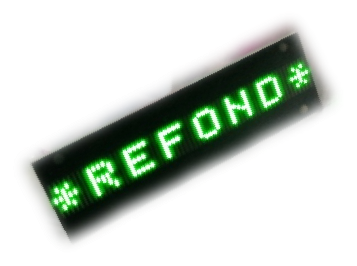 1, aviation quality, in line with the relevant test regulations, reliable quality
2. Industry exclusive night flight function, contrast ratio >1000:1 under night vision conditions
3, super bright to very dark 0.17~2500nit brightness adjustable
4, 0.13mm ultra-small size, quasi micro products
5, not afraid of cold and high temperature, harsh environment is still strong
Character series: clear digital display new experience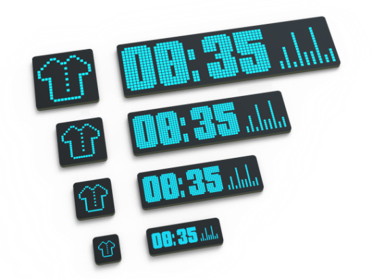 【 Product Features 】
1. Complete display of Chinese characters and numbers, including languages of various countries
2, high brightness, low heat, wide Angle of view, fall resistance, wear resistance
3, multi-color optional, support customization
4, Pitch0.2-1.5mm range customization (PPI:30-140)
5, light sensing, pressure sensitive, voice control, Bluetooth and other functions can be integrated
6, can withstand the ambient temperature of -30~85℃
Feather series: extremely thin and light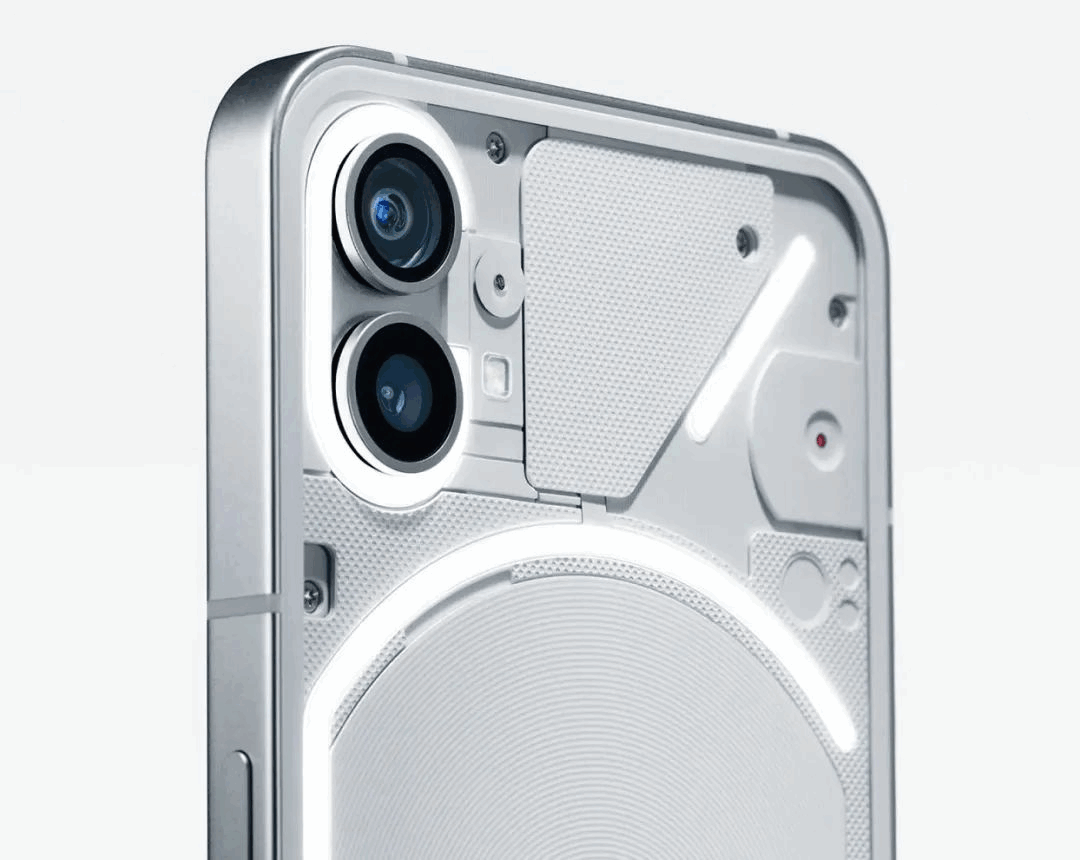 【 Product Features 】
1, ultra thin 0.25~0.5mm autonomous luminescence
2, flexible design, with shape fit
3, dense chip distribution, delicate light sense
4, aerospace quality assurance
5. Each shape can be customized freely
6, the light effect can be edited control, support full light color customization
The Mini LED backlight
Hide behind and light before
The Mini LED backlight | zero OD ultra-thin extreme experience
· Ultra-thin light plate 0.3-0.35mm backlight thickness is less than 2mm
· Tolerance of lamp plate thickness ±0.05mm
· Industry's best flatness consistency
· The ± tolerance of die injection thermosetting is the smallest in the industry
· The mold is pressed and thermoset, and the glue thickness can be up to 0.1mm
The Mini LED backlight | photosynthetic efficiency controlled the shadows are changed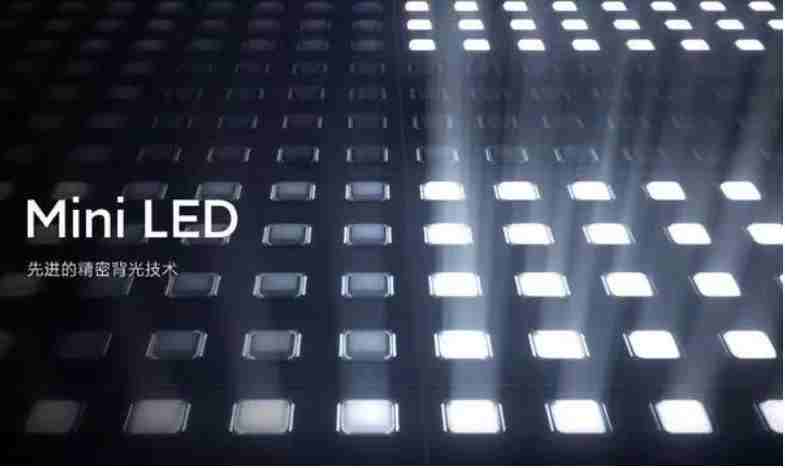 · Design with Local Dimming advanced precision technology
· Unique reflective paper molding technology
· Best uniformity, best reflectance technical scheme
· Unique uniform structure design patent
· Optimization of uniform optical design to improve Mura and lighting problems
A number of independent Mini LED development lines
And complete process control system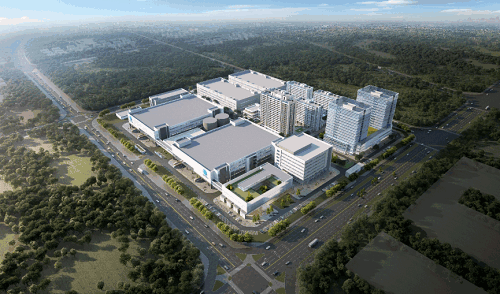 In the future
As the earliest packaging solution and product provider of Mini LED technology in the industry, Ruifeng Optoelectronics will, based on its own advantages, actively improve the technical solution and manufacturing process of Mini LED, enhance the competitiveness of products, and cooperate with the advantageous resources of the industrial chain to control costs, so as to provide the best application solutions for terminal manufacturers.