Under the impact of the Internet tide, the concept of "smart home appliances" began to rise. The integration of telecommunication network, Internet and television network, TV, mobile phone, PAD and computer "four screens in one", making space compression, time extension, intelligent is the inevitable trend of the development of The Times. After the application of three-network convergence and Internet of things technology, refrigerators, lights, air conditioners, TVS, DVDS, audio, microwave ovens, washing machines and other electrical appliances will enter the intelligent era. All home appliances can be easily controlled through mobile phones or other integrated devices, so as to bring development space for home appliances interconnection and product upgrading. As a well-known packaging manufacturer in the industry, many products developed by Ruifeng Optoelectronics have been widely used in smart home appliances, demonstrating the profound heritage and strength of Ruifeng Optoelectronics.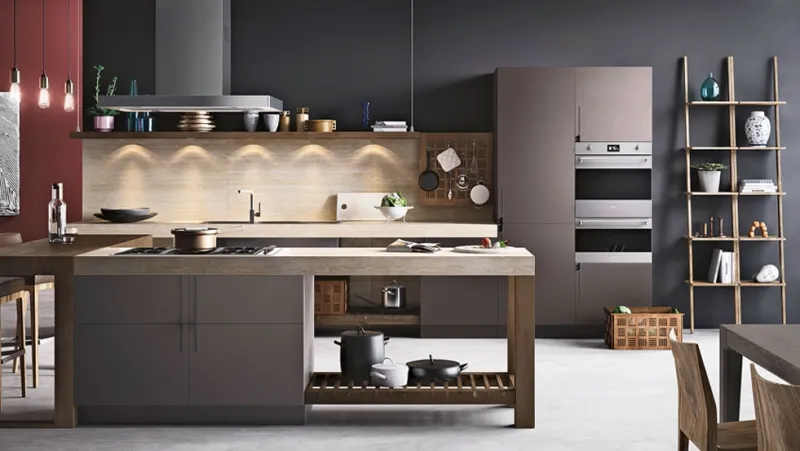 Demand for smart home appliances
1. Network function. Various smart home appliances can be connected together through the home LAN, can also be connected to the manufacturer's service site through the home gateway interface, and finally can be connected to the Internet to achieve information sharing.
2, intelligent. Smart appliances can automatically respond to different surroundings without human intervention. For example, intelligent air conditioners can automatically adjust their working conditions to achieve the best results according to different seasons, climates and the user's location.
3. Openness and compatibility. Since the smart home appliances in the user's home may come from different manufacturers, the smart home appliance platform must be developable and compatible.
4. Energy saving. Intelligent home appliances can automatically adjust the working time and working state according to the surrounding environment, so as to achieve energy saving.
5. Ease of use. Because the complex control operation flow has been solved by the controller embedded in the smart home appliance, the user only needs to understand very simple operations.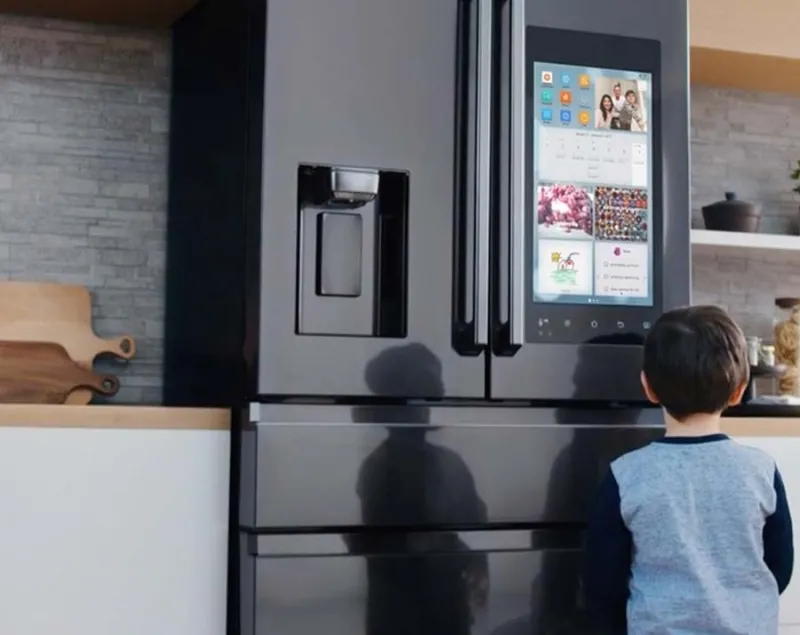 The development trend of digital display
In today's society, with the rapid development of science and technology, the momentum of social and economic development is unstoppable, among which digital products as new products are the most important. With its unique characteristics of imperceptible influence on People's Daily life, and the whole digital market is the rapid development, product change speed is very fast, a variety of new products firmly grasp the eyes of consumers. At the same time, consumers are increasingly inclined to buy such products. Therefore, digital products should not only meet the actual needs of customers, but also meet the psychological needs to make man-machine exchange more convenient.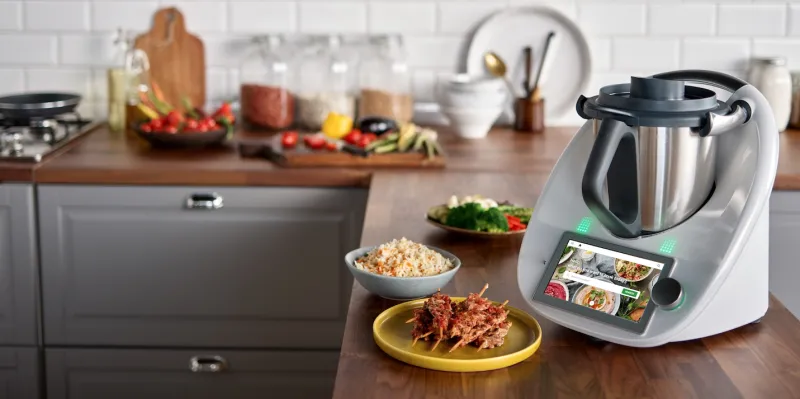 The advantages of digital display
LED devices can make product UI design a new style, realize sensing and digital control, and bring convenience and atmosphere to multidimensional interactive experience. And all household appliances are important applications, and the value of leds makes them the preferred light source for new and modern designs. Ruifeng Optoelectronics research and development of LED device products for electrical digital display, indication and design to bring new possibilities. While consumers expect only functional lighting for appliances, our solution completely exceeds expectations. In addition to functional lighting, it can also add a pleasing element to the home environment. As a result, designers can create a lighting experience that responds to the interaction between people and light.
At the same time, the application of LED digital, driven a number of digital display as a record of the logo products, replacing the traditional button, digital model, liquid crystal display, etc., we call this product collectively digital products. Through the input of a relative current to the pin, so that it shines, so as to display a digital display of time, date, temperature and all available digital representation of the parameters of the device. Compared with traditional devices, LED digital tube has the advantages of low power consumption, no heat, impact resistance, long life and so on.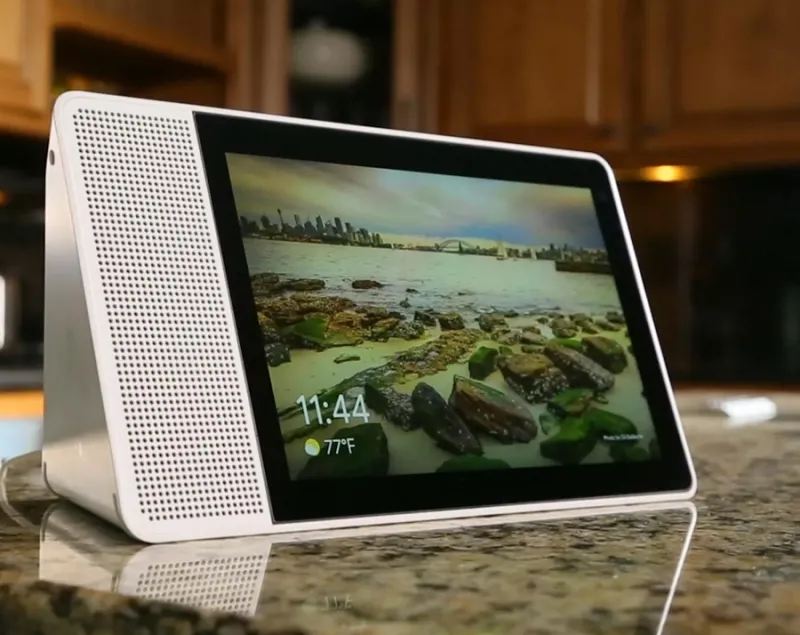 Digital display features
Features: High resolution, low power consumption, no heat, impact resistance, long life
It is highly coincident with Ruifeng's existing product line
Smart home appliances supplier "Ruifeng Photoelectric"
Intelligent home appliances realize anthropic intelligence, products through sensors and control chips to capture and process information, intelligent home appliances in addition to according to the residential space environment and user needs for automatic shooting and control, users can also according to their own habits for personalized Settings. Like a smart home, this can be set up in advance. Ruifeng photoelectric according to the different needs of the home appliances market. With the professional photoelectric design ability of Ruifeng Optoelectronics, we can customize products with different parameters according to customers' requirements. According to the design of customer space structure, Ruifeng launches smaller and thinner product series. With the improvement of the user's light quality requirements, Ruifeng's unique color consistency control to ensure better consistency of the product vision, comprehensive reduction of user machine cost considering the improvement of the overall quality assurance life, Ruifeng launched strong metal migration resistance and strong antistatic ability LED to ensure long-term trust life requirements.
Ruifeng's products are widely used in the field of home appliances, such as display screen, air conditioning, washing machine, water heater, refrigerator and so on.
Ruifeng, because focus, so professional! With the leading technology and high quality service to establish Ruifeng brand image, do the best Led digital display solutions supplier!